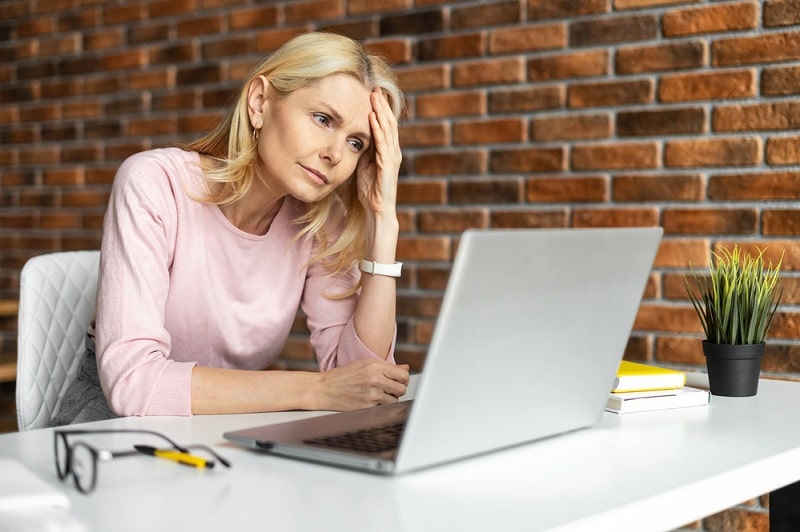 Building traffic & getting more sales can be difficult but we make it easy
Getting your digital marketing strategy right is fundamental to building a successful business. But understanding how leaves a lot of question marks, a lot of research and a lot of trial and error to figure out.
Often times, its hard to know if what you're doing is actually making a difference, often raising more questions than answers.
Feeling frustrated, you often leave the hard work to experts who send you a hockey stick report every month, but you still don't seem to understand how or if its making any difference to your business.
You can continue through this cycle for years or partner with an ecommerce marketing agency who will guide you through the fundamentals of search engine optimisation and lead you to success.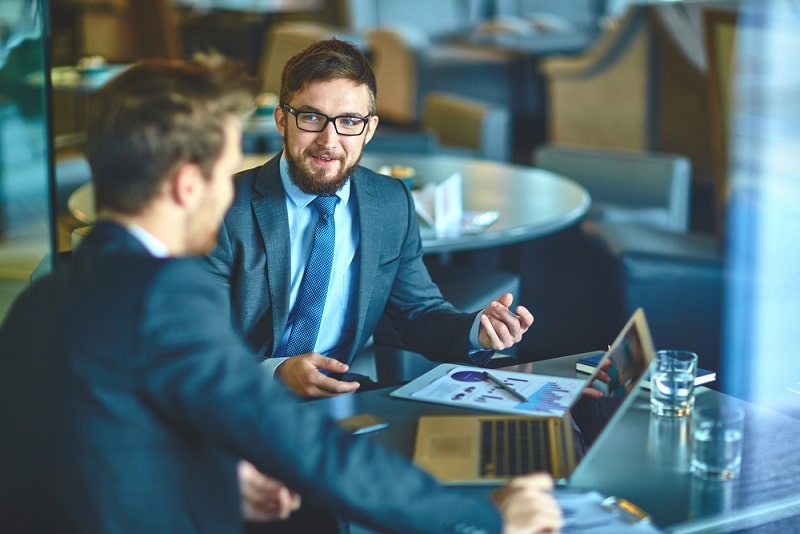 Education & Strategy = Success
The Donohue Consultancy team have been serving the ecommerce community for over 5 years, serving hundred's of ecommerce clients, learning the formula to succeed along the way.
Sharing this formula with you will give you the insights and vision you need to understand just how search engine optimisation works.
Combined with our implementation strategies, your business will see an increase in traffic, views, and revenue  your site needs to get to the next level, fast.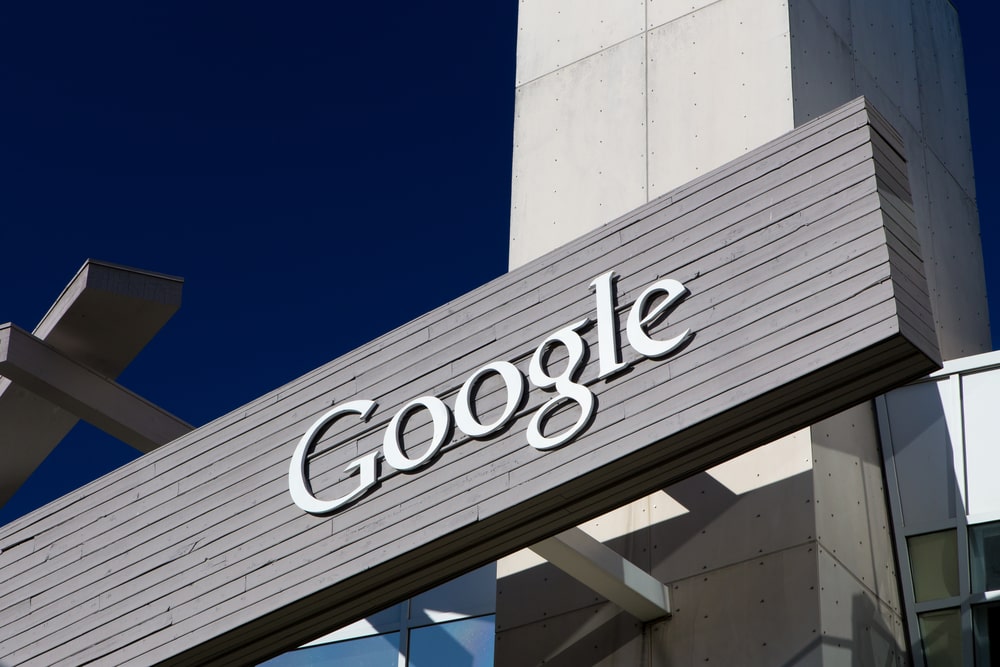 Why Search Engine Optimisation?
Whilst paid ads are a great way to generate revenue quickly, this is an eventual race to the bottom of profitability due to the increase in costs and more competition. Everyday your business is at risk of a competitor snatching up and taking your customers.
Search engine optimisation, done correctly on the other hand, is much harder to implement and makes it difficult for your competitors to take your customers.
Whilst Search Engine Optimisation is a much longer strategy to implement, it creates the necessary foundations to future-proof your business. No longer will you have to worry about the ever-changing costings of paid ads and better still, makes it a lot more difficult for your competitors to take your customers away.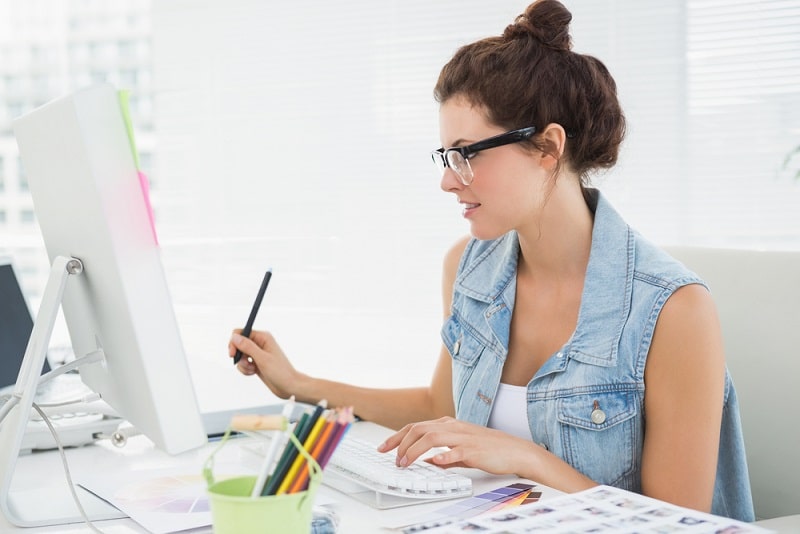 An investment that will pay dividends well and truly into the future.
The best way to build a brand and reputation online.
A strategy where you are committed to invest a minimum 6-12 months.
The only way to future-proof your business against ever rising costs of sales channels and paid ad networks.
Keyword research and exploration, competitor analysis, technical content auditing, quality written content and web page optimisation.
Optimisation of traffic into more sales.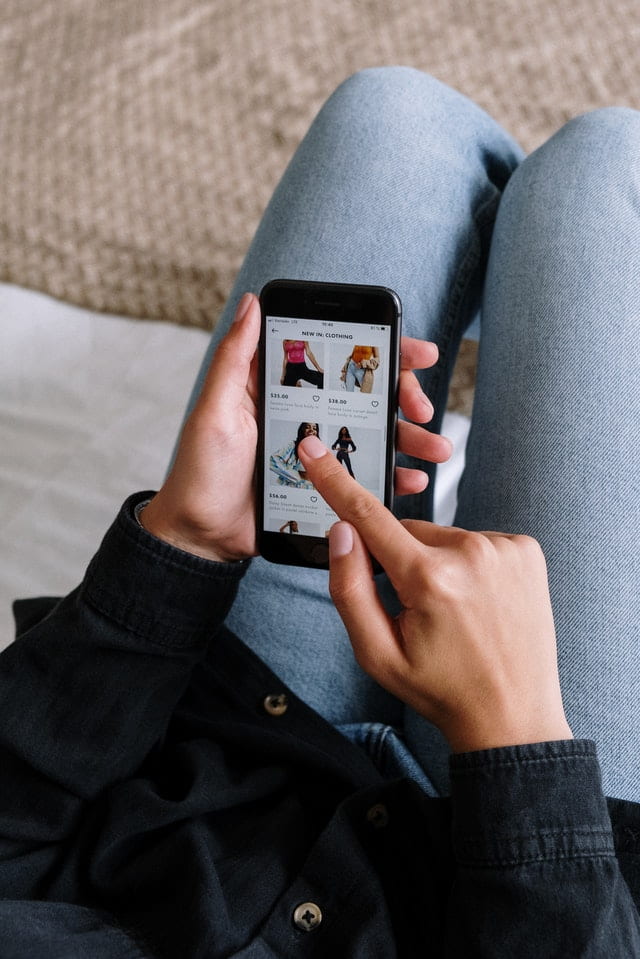 A 'once off' strategy to implement. The process should be tested and refined over and over again.
Just adding keywords to a website.
A 'set and forget' strategy. Businesses should be actively involved with their digital marketing agency.
A short term strategy where results should be expected immediately.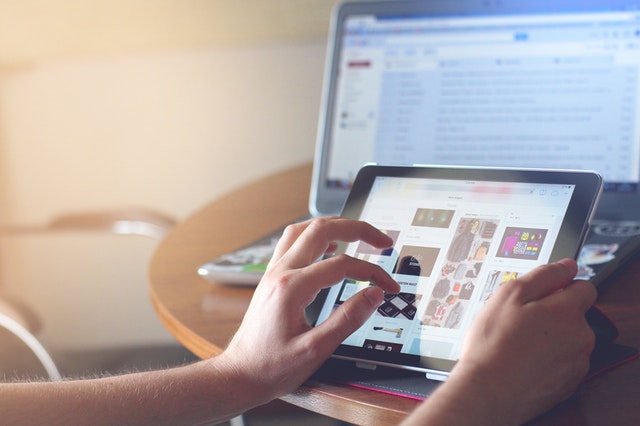 How Your Strategy Is Created
Before starting on your website, the necessary research on your business and your competitors are thoroughly analysed before we implement a strategy. This research involves:
Who your client base is
Who your potential customers are
Shopping behaviours of current and potential customers
The intent behind inquiries
Website strengths and weaknesses
Competitor analysis is also a key ingredient in our SEO strategy recipe. Combinging this using the key ingredients above, tailoring an effective strategy for your website can be created.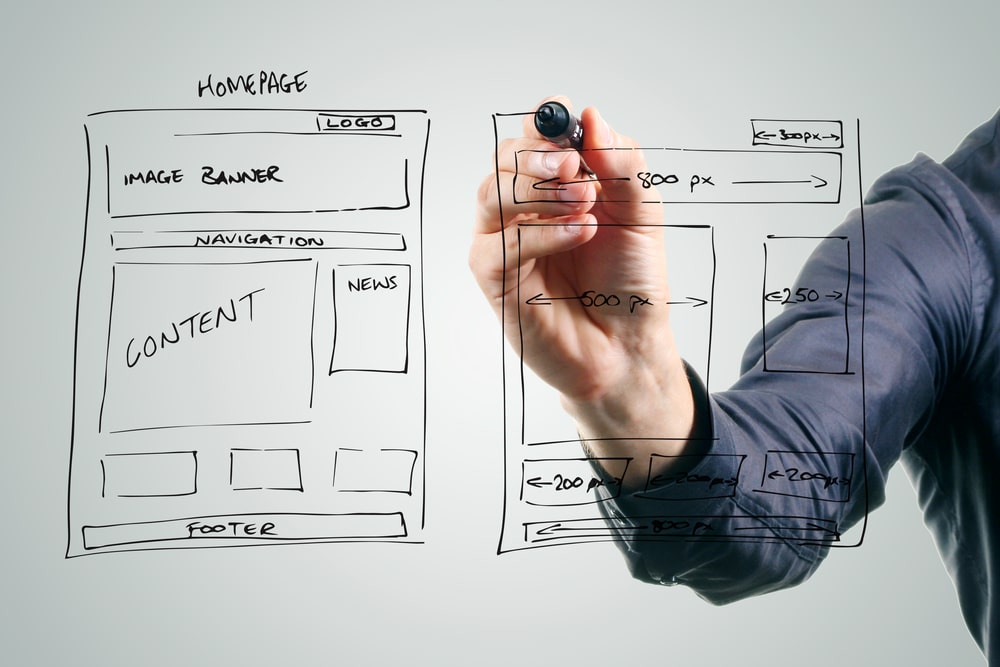 How Our Process Is Different
It's important that your ecommerce digital marketing agency partner has all the resources on hand available to implement your success.
As part of your SEO strategy, there will be requirements to modify the website to be more compliant with Google's Core Web Vitals (a scoring system that rates the quality of your website) and implement other design tweaks to build customers trust and convert more sales.
Another fundamental part of your SEO strategy is well-written content to ensure your website is content-rich to backup the keywords you're trying to rank for.
Donohue Consultancy offers you the complete 360 degree solution, all within it's standard costs so you don't need to worry.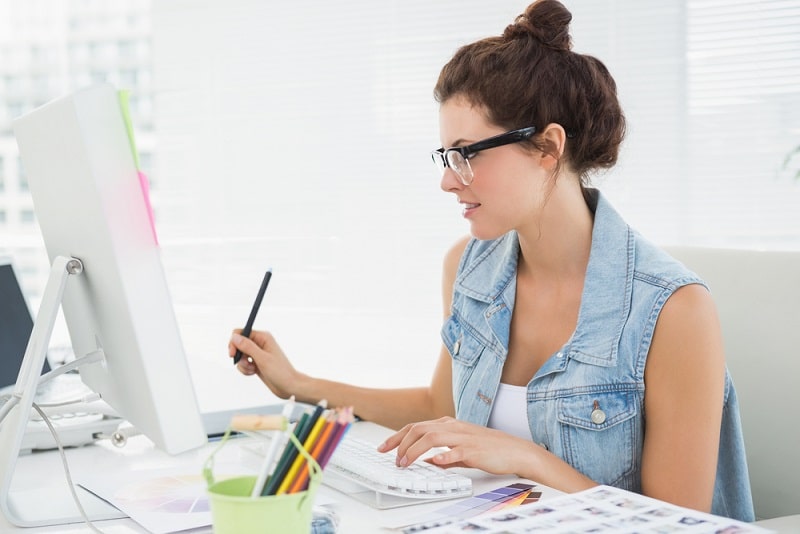 When online users search for products and services, they'll most likely click on the first page of the search engine results. This means that if your website is on the second page of the search engine results, you won't get as much traffic. Our ecommerce marketing agency ensures your website ranks as high as possible for more traffic, which translates to more sales and inquiries.
Before working on your site, we conduct the necessary research on your business, including the business' goals and objectives. Other information we look for includes:
Who the client base is
Who your potential customers are
Shopping behaviours of potential customers
The intent behind inquiries
Website strengths and weaknesses
This information is useful for tailoring an effective strategy for your website. Competitor analysis is also a key ingredient in our SEO strategy recipe.
At Donohue Consultancy, we conduct a technical SEO audit. We assess user and search engine experience, including index-ability, internal linking, site structure, URL structure, duplicate content, schema mark-up, and much more to ensure the site achieves technical excellence.
Now, a critical element to improving search engine results is content optimisation. Our ecommerce marketing agency in Brisbane will help you create quality and informative content for product and category pages through keyword discovery. The content is optimised for short and long-tail keywords. These keywords are vital in attracting traffic to your site, engaging website visitors, and facilitating purchase decisions.
In addition, we also optimise URLs, metadata, custom photos, videos, and other content variations for improved search engine rankings. And, to optimise content effectively, we incorporate an effective call to action as part of the content optimisation process to influence the customer's journey. Call to action plays a critical role in driving conversions by encouraging viewers to make a purchase or contact the business for more information.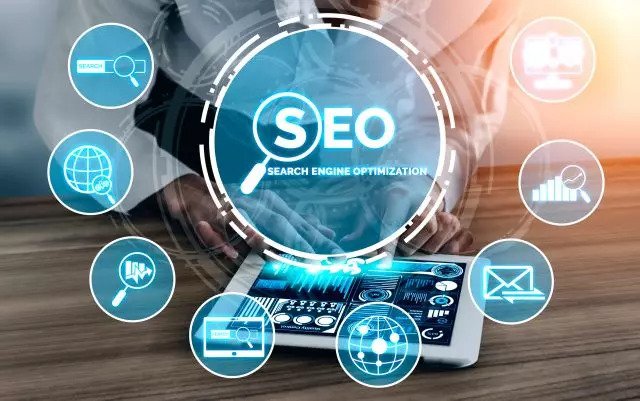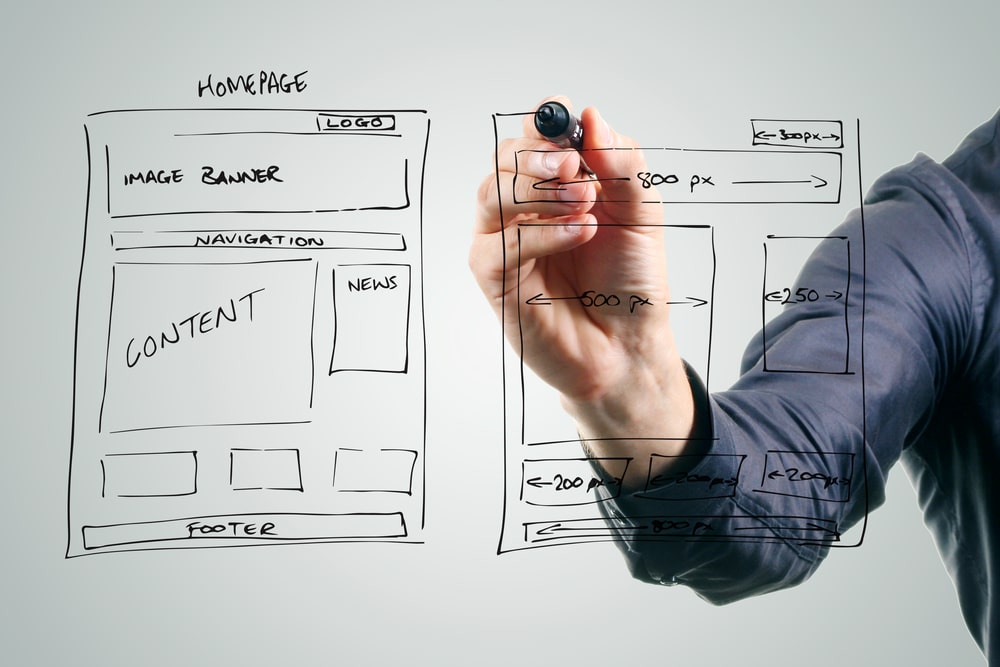 We have a great track record of successful projects completed for our clients. Our extensive portfolio includes new and established SMEs and independent brands that have grown their ecommerce stores and expanded into new markets. Our work is recognised as leading in the industry.
We also have access to a full range of tools and some of the most integrated and customisable development platforms. We have a friendly team of SEO experts in our offices in Brisbane, Australia. More so, we are passionate about what we do.
Whether you want a new SEO strategy, a full site migration, or advice on how you can grow your business from an SEO perspective, Donohue Consultancy is qualified to help.
Benefits of Working With Our Team
Increased Relevant Traffic
Our SEO strategies are tailored for ecommerce websites by optimising product descriptions, URLs, photos, videos, and content to increase ranking on the search engine page.
Our ecommerce marketing agency in Australia also offers SEO services for customers planning to introduce seasonal products. We'll get the products ranking before they are up for grabs. We do this by signaling search engines with additional promotions like guest posts, white papers, press releases, and more.
Increased Conversions and Sales
Improving your SEO brings people to your site and converts them to paying visitors. Our team of experts use the most effective strategies such as content and internal link structuring and website structuring for results that double your traffic and revenues.
In addition, our ecommerce marketing agency in Brisbane will strengthen your content marketing campaigns by making content more engaging and encouraging customers to return. We have found that leveraging user-generated content like FAQS and customer reviews also boosts sales conversions and SEO campaigns.
Staying Ahead of the Competition
We know what to do to ensure your website ranks above the competition. By combining various SEO techniques with digital marketing expertise, we can structure your site in specific niches where you wish to gain a competitive edge.
In addition, our eCommerce marketing agency in Australia will ensure that every aspect of your e-commerce website, from product description to layout, is more appealing than your competitors.
Book an Appointment With Us
The digital sphere is constantly evolving, making online presence a critical factor for brand awareness and website traffic for sales.
Donohue Consultancy is an ecommerce marketing agency in Australia with years of expertise in SEO. We'd love an opportunity to show you how ecommerce SEO can take your business to the next level for profitable growth. Our SEO strategies are results-driven and have a tangible impact on businesses.
Book an appointment with us today and see the incredible opportunities available for your business.