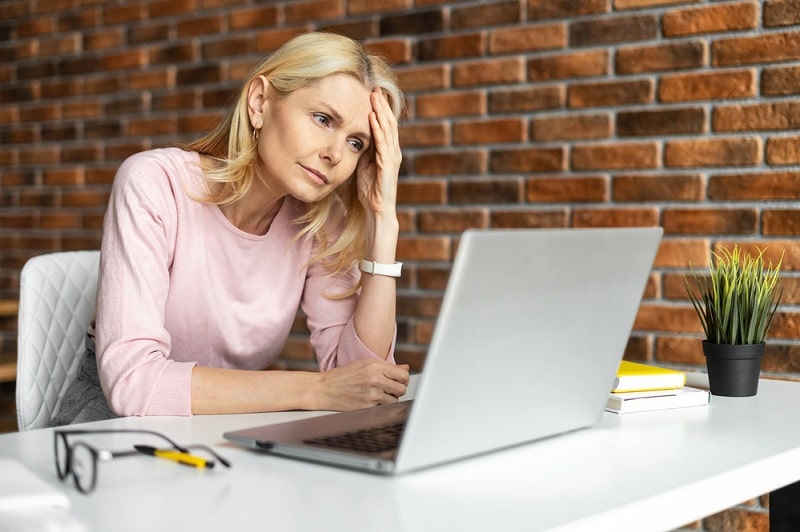 Make your digital strategy clear.
Do you often ask the questions: do I run Google Ads? Facebook Ads? Do I be active on socials? Should I sell on marketplaces? Do I need to focus on search engine optimisation? Should I be doing email marketing? If that sounds like you, then keep reading.
Getting your digital marketing strategy right is fundamental to building a successful business. But understanding how can often leave a lot of question marks.
You may have already bit the bullet and tried some marketing yourself or used a marketing agency that has failed to show desired results. This is where Donohue Consultancy is different.
A good digital marketing strategy starts by measuring.
Every business is different and therefore you need a strategy to match how customers interact with you. Simply throwing money at digital marketing and burying your head in the sand is not going to help you succeed.
At Donohue Consultancy, we start by diving into your analytics and showing you, in detail, how your customers interact with your business. Utilising that same data, we're quickly able to identify opportunities and quick wins to establish fast growth.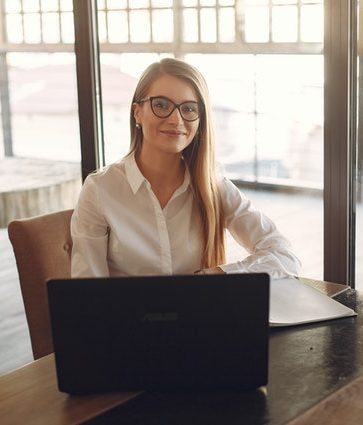 A strategy with goals and budgets in mind.
When planning your strategy, a very important factor is your budget and your desired goals. The age old saying of 'you have to spend money to make money' is somewhat true, but the unanswered question is is how much should I be spending?
With the ever-shifting goal posts of ecommerce, Donohue Consultancy builds you a scaling marketing strategy which allows you to build more revenue without breaking the bank.
A digital strategy with education in mind.
The team at Donohue Consultancy strongly believes in educating you, the client, so you feel in control and empowered to make the best decisions for your business.
The consultancy will be discussions on short-term and long-term strategies, opportunities, helping you navigate the multitude of channels to market and also educating you on the in's and out's of what we do for you as your trusted partner.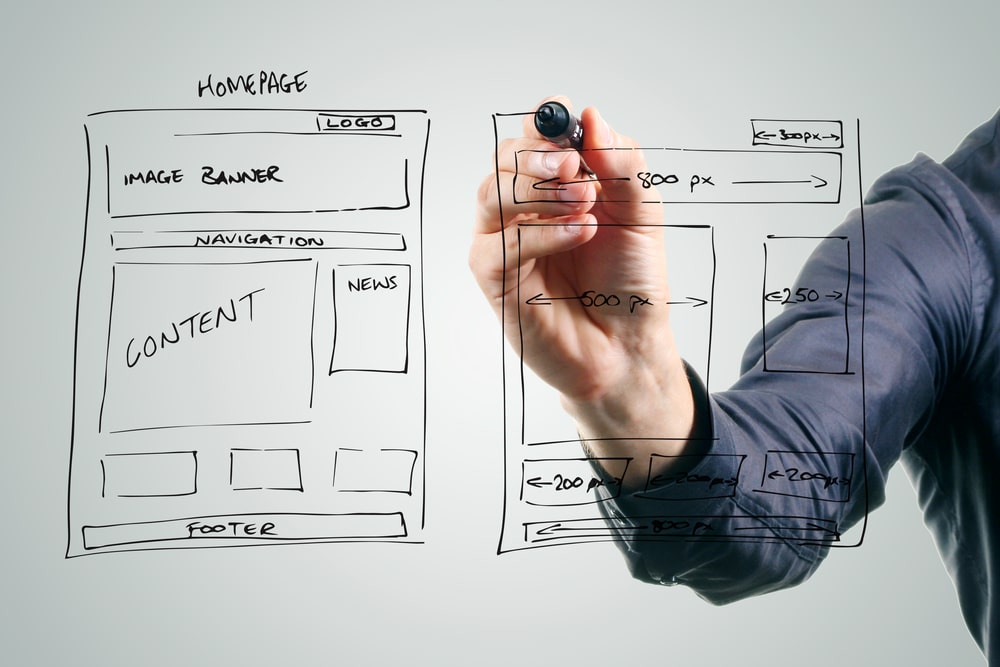 A digital strategy with multiple revenue streams.
Your digital marketing strategy should include a mixture of revenue streams from different sales channels. Sales channels include online, in-store, marketplaces, social media and email.
An effective roll-out of different sales channels means you're diversifying and mitigating risk and expanding your business to be visible everywhere to cast a wider net on your audience.