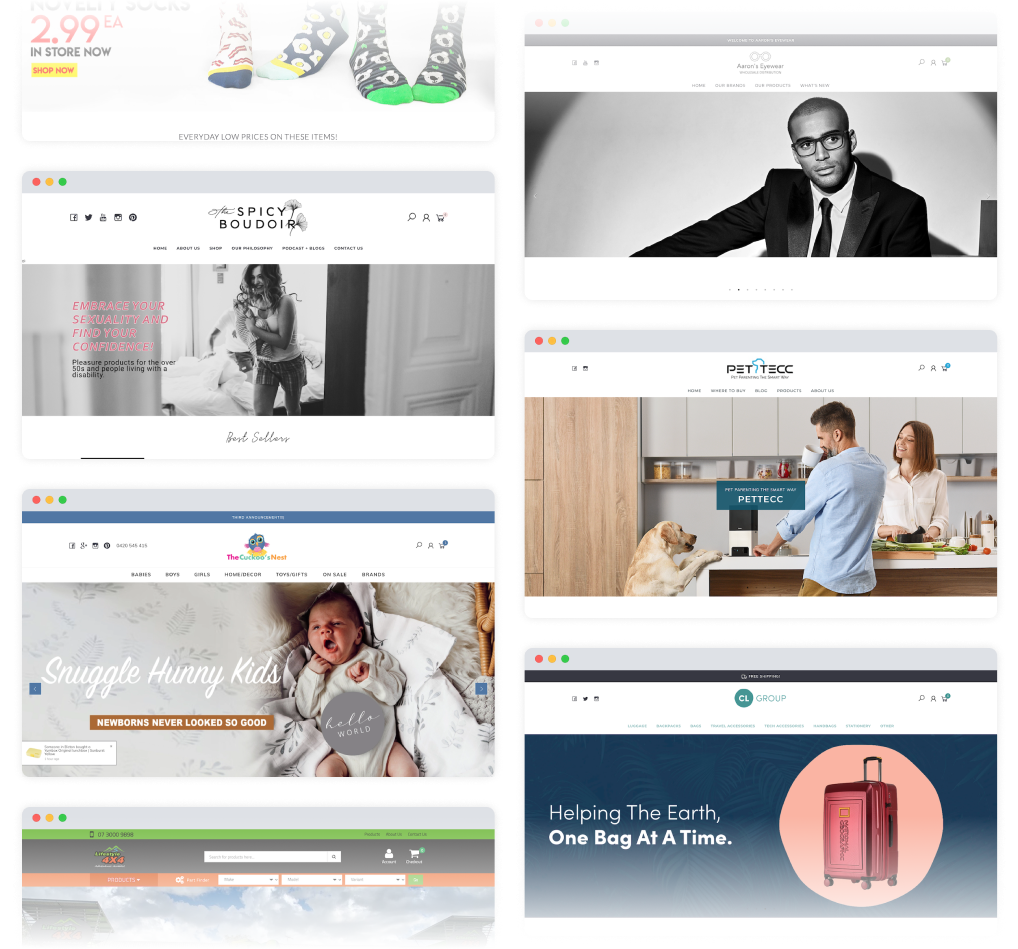 We have got the right people and experience with Neto to help you get the most out of the platform. Neto ecommerce was created purely with merchants in mind.
As a 100% Australian owned company, it delivers a lot of bang for your buck. It contains all of the functionality and integrations you need out of the box and they take care of security, hosting and maintenance.
The best part, it was built for running your business efficiently and gives you room for scaling. What more could you want from a platform?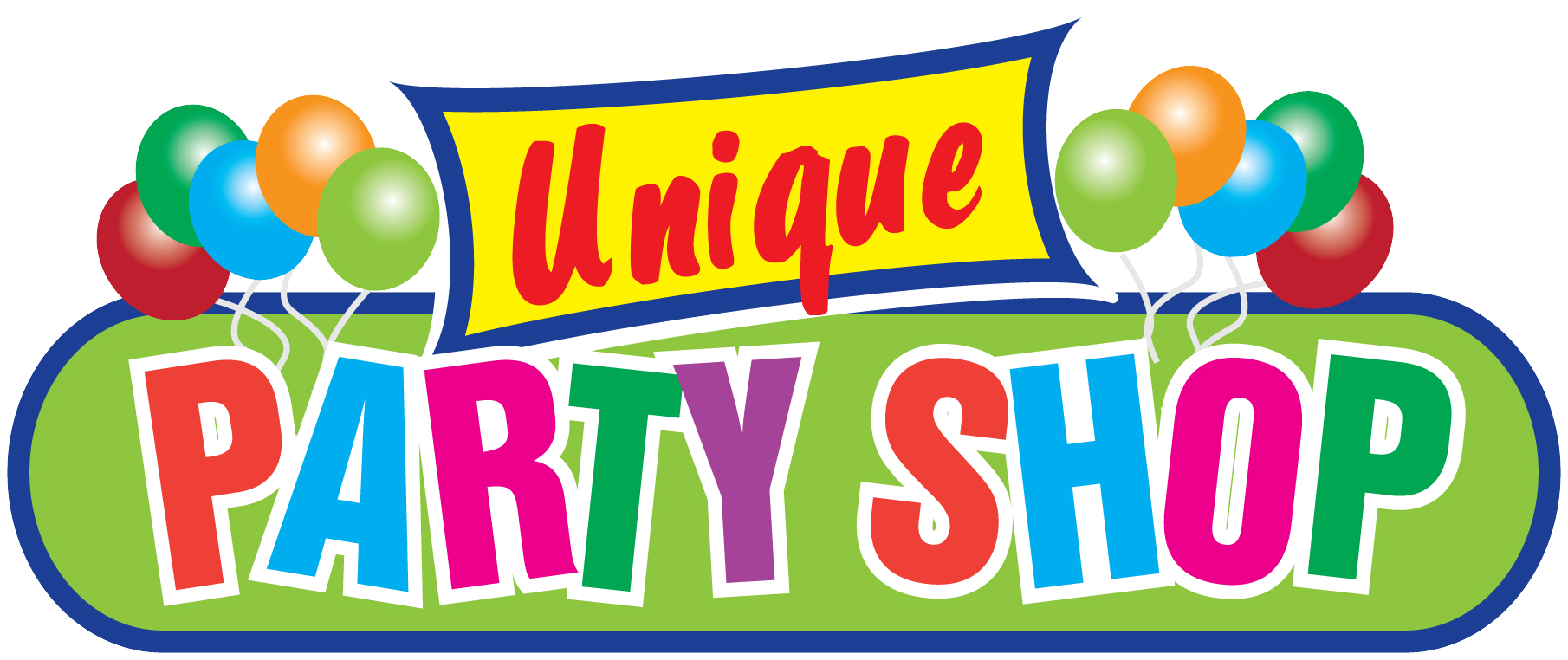 Why choose Neto ecommerce?
The biggest problem with a lot of platforms is that you are required to constantly maintain your webstore and having to pay for multiple plugins or addons to get all the basic functionality a typical ecommerce platform requires.
This is where Neto ecommerce is different. They've built an 'all-in-one' solution which covers all the functionality you expect and more out of a platform. The best parts? No hosting or maintenance and it scales with your business and is the most affordable solution in Australia.
What are some of the features of Neto ecommerce?
Why choose Donohue Consultancy?
Our managing Director, David Donohue has a long history with Neto. David worked at Neto for several years in multiple support roles before seeing opportunities to work more one-on-one with businesses to help them tackle the hurdles of Neto ecommerce.
Now with a growing team of eight based in Fortitude Valley, Brisbane, we cover all aspects, including Neto website design, consultation, implementation services and premium Neto support.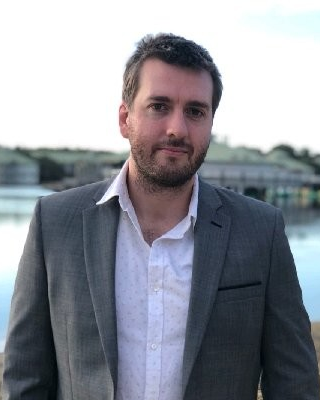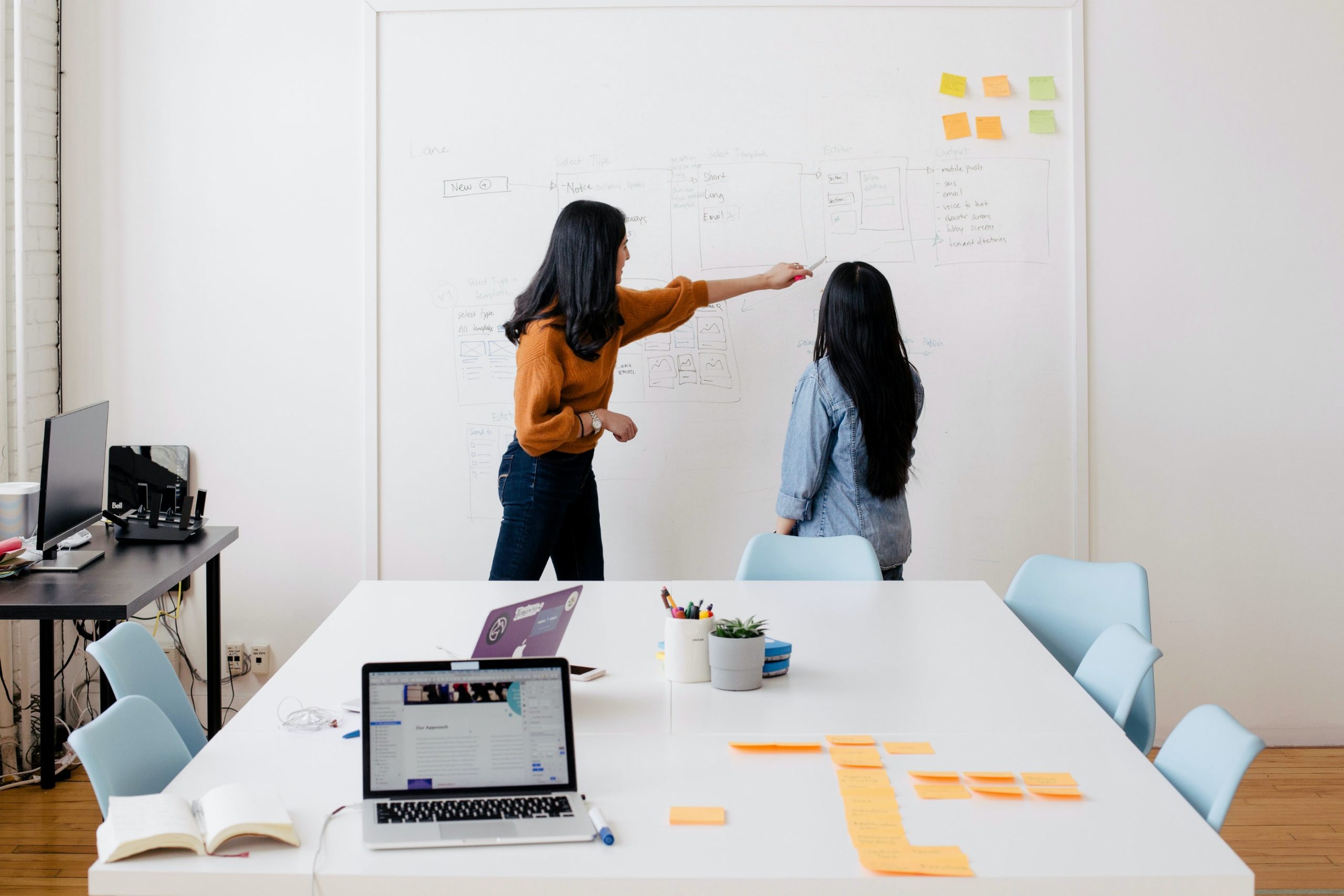 Transparency and accountability
With Donohue Consultancy, you won't be a number. You are immediately assigned a project manager who is with you every step of the way.
Gain access to our systems and see updates on your project in real-time, no more guessing or waiting to know if your project is actually progressing. Even if you decide not to login, you'll still receive periodic updates from our team.
If you have any questions or concerns, simply call your project manager to discuss or visit us in person, we love having visitors!
Collaboration
Got a project?
Let's talk.

(07) 3193 8992
We're a team of experts who are excited about delivering comprehensive Neto ecommerce integrated solutions to our clients.