Your Ecommerce Success Starts Here With Shopify Plus

Work With Brisbane's No.1 Digital Agency,
The Shopify Plus Experts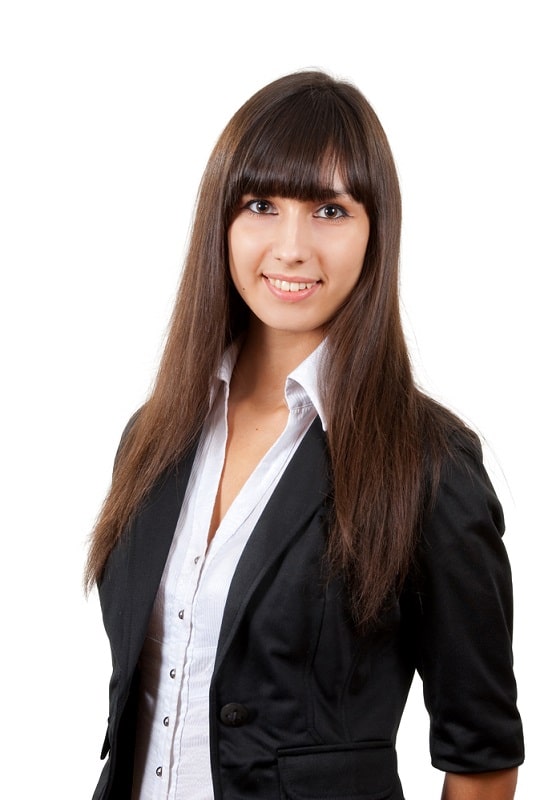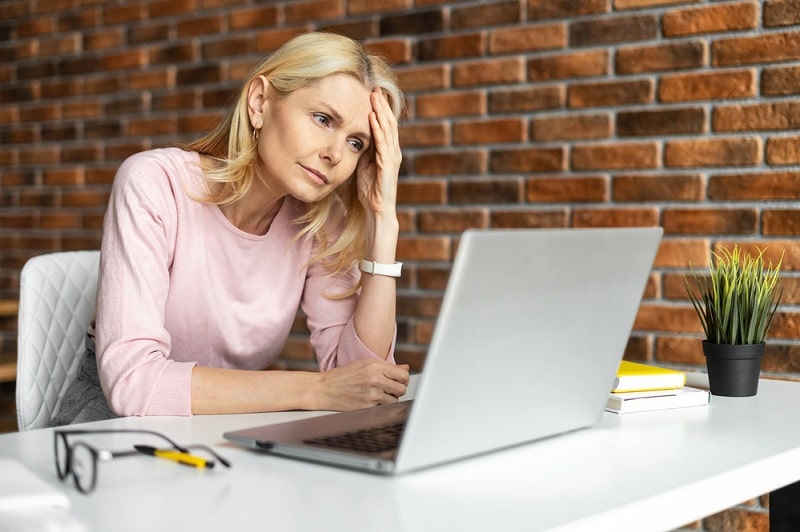 Growing Your Ecommerce Business is Challenging
As an ecommerce business owner, you understand the challenges getting the right advice and services you need to grow your business.
There's the frustration with systems, your admin time seems to be going up and you have this general feeling of being lost in all the technology with no one to guide you.
You can keep battling these experiences for years or partner with a Shopify Plus agency who can understands your situation and can guide you on the right path.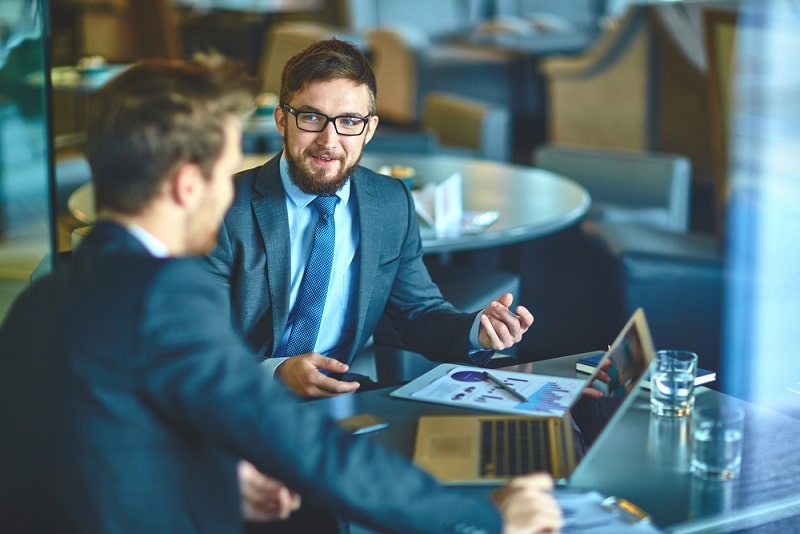 Hire Our Industry Leading Services
Get a specialised Shopify Plus agency catering to your specific business and marketing needs with us. We don't believe in cookie-cutter solutions. We'll develop a custom solution designed to see your business succeed and scale to the next level.
We've helped clients build their bottom line, earning them millions in revenues over the years. We want you to be our next success story. Reach out, and we'll discuss the possibilities for your eCommerce business.
Don't worry, you don't need to know a lot about ecommerce or Shopify before you talk to us. You don't need to be an expert on anything, because our team members are.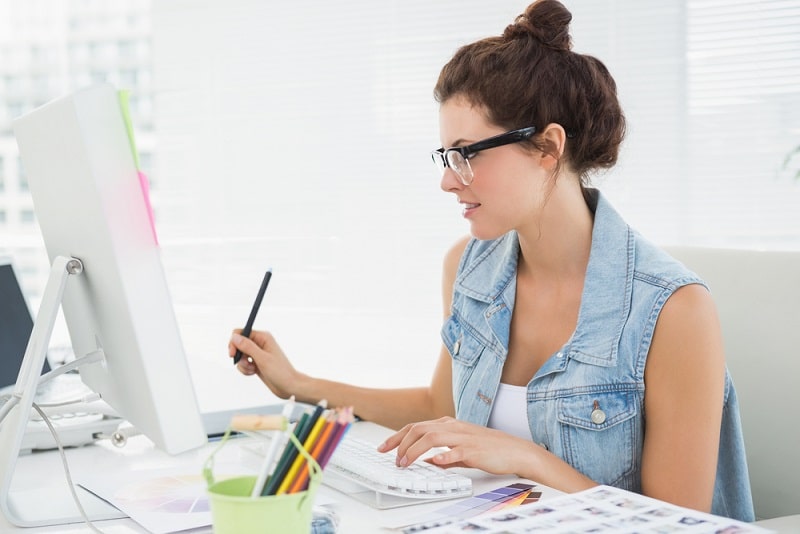 Let a Shopify Plus Expert Build Your Brand
Why attempt to build your brand yourself when you can have the industry experts do it for you? We'll take your company to the next level of success. Leverage our sophisticated processes and tools to make your business gets the edge over the competition.
How Can Our Shopify Plus Strategy Help Your Business?
How Can I Shopify Plus Experts Help You?

Our defined Shopify Plus processes and tactics drive real results to your business, reducing admin time, increasing performance and driving more sales.
From Operations to Logistics and Data
Our team of highly-skilled Shopify Plus experts will unpack every step of the customer journey. From re-platforming, project management and training. We use data-driven strategies and processes to get you live sooner.
Why Choose Shopify Plus for Your Business Model?
Shopify Delivers Innovation
Shopify is at the forefront of eCommerce innovation, dedicating a lot of resources to research and development. It's scalable, robust and has one of the largest marketplaces for 3rd party applications.
Shopify Delivers Support

All Shopify Plus customers are assigned a dedicated account manager, included in the cost of your subscription. Perfect for when you or your staff need extra on-call support.
Shopify Delivers Scalability

Shopify Plus offers an exceptional dashboard interface to scale globally. It's toolkits are designed to deliver results for your marketing campaigns while immersing customers in your brand experience.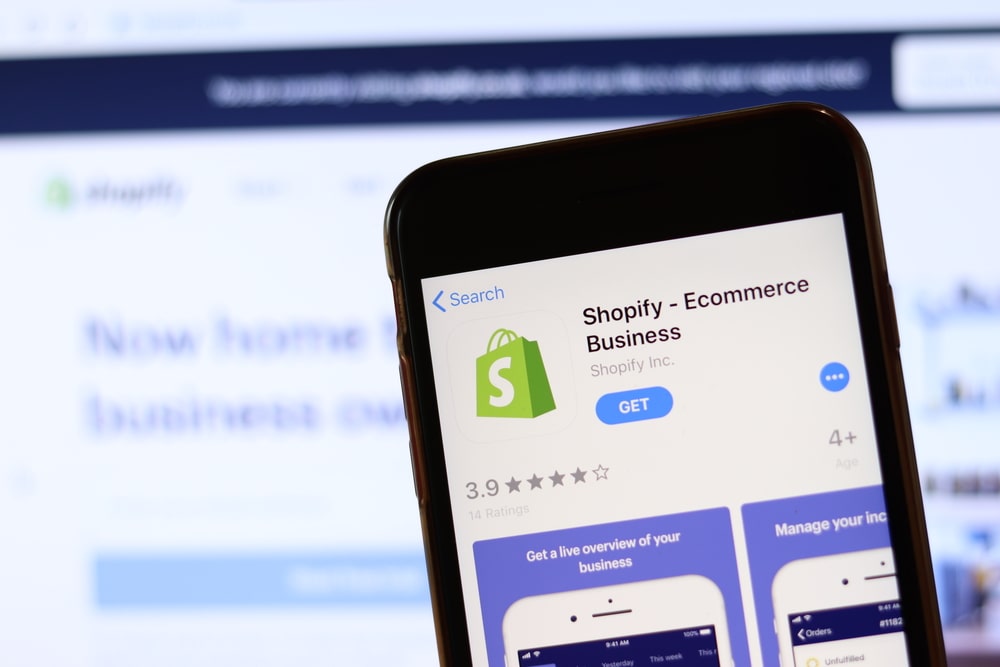 Creating a global audience
You can create up up to 10 stores in total, allowing brands with the ability to engage a global audience with localised content.

Wholesale/B2B functionality
Sell B2B by password protecting your store and hiding pricing unless logged in. Alternatively, sell B2B and B2C together all on the one website. Be able to create orders and edit them later, flexible rules for tiered pricing and discounts, separate shipping rules and control visibility of products and much more.
Low transaction fees
High volume of sales means an opportunity to reduce your transaction fees significantly compared to normal Shopify plans. These rates are based on your annual turnover.
Custom check out
Unlike normal Shopify plans, you have the ability to completely customise your checkout for a much better user experience.
Smart Promotion Tools
Using the 'Launchpad' application exclusive for Plus customers, you are able to easily plan/automate flash sales, new product launches and run new campaigns and set the target start and end dates.
Automation
Plus has a featured called 'Flow' which allows you to create logic and automate cumbersome manual processes, saving you time and effort.