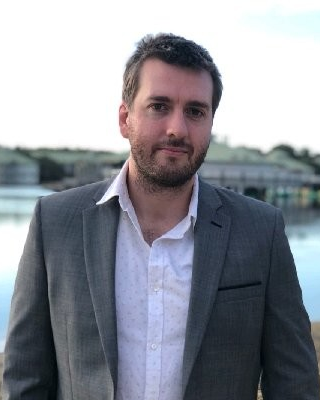 David started Donohue Consultancy in 2017 when he saw a gap in the market for better customer service with typical agencies. Before that, he worked at Neto ecommerce in various support and training capacities and has extensive managerial backgrounds in finance, insurance and IT.
David Donohue
Managing Director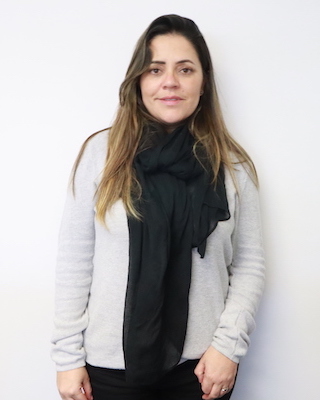 Giselle is an experienced growth hacker and marketing guru. She's owned and managed ecommerce stores in the past and understands what it takes to succeed online. She specialises in marketplace management and integration setups. She ensures the very best for her clients and doesn't mind putting in the hard work to show success.
Giselle Paiva De Carvalho
Ecommerce Growth Specialist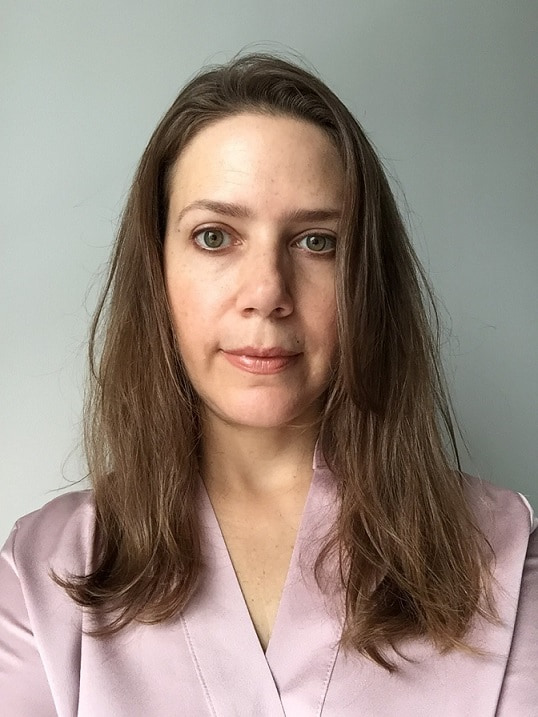 In charge of operations to ensure our customers get the best user experience and outcomes they need to drive their business to the next level.
Fernanda Andrade Pereira
Office Manager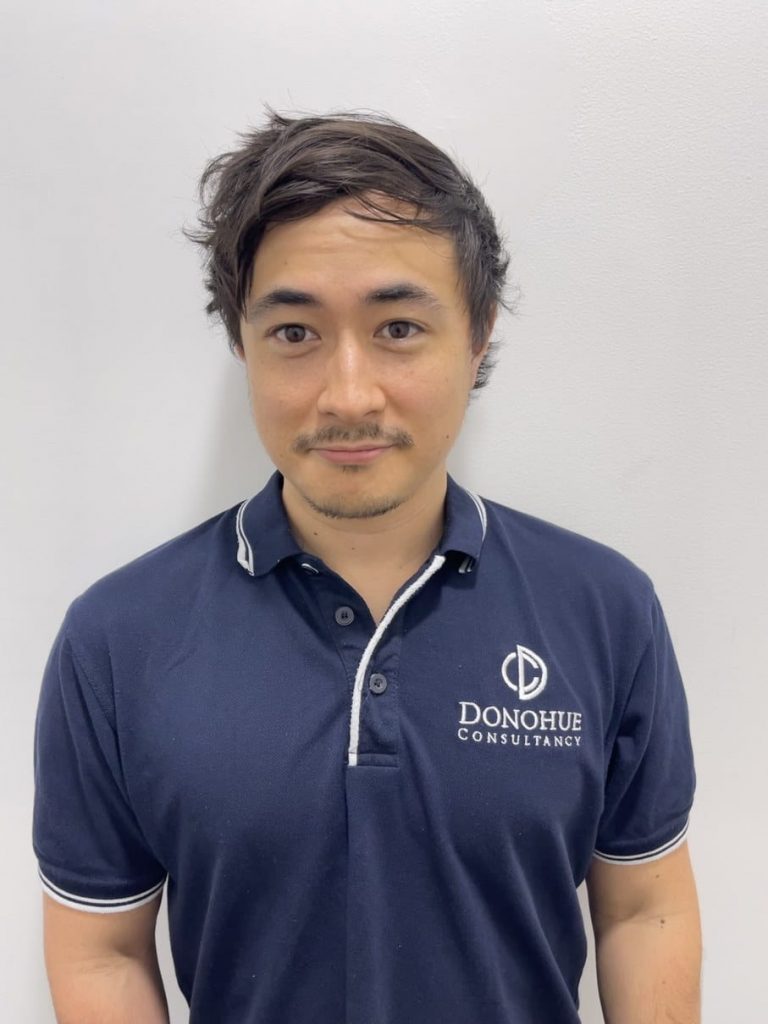 David is an experienced ecommerce specialist with industry experience of over 5 years. Cav is an eCommerce expert gaining specialist knowledge over five years in online marketplaces such as eBay, Amazon and Catch. He has worked behind the scenes as well as in the front lines with clients to provide the best solutions to meet their business' needs.
David Cavanagh
Project Manager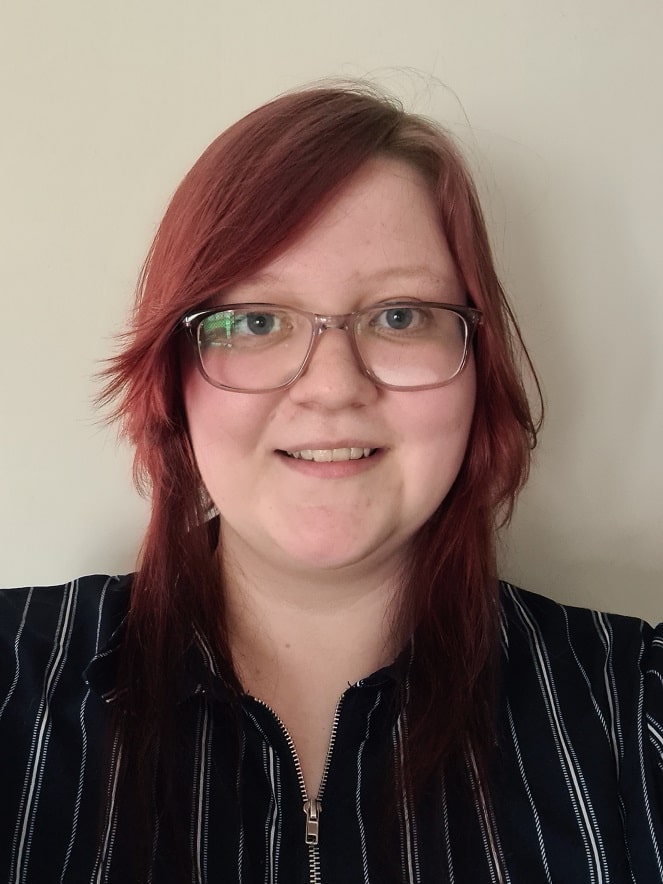 Hayley has a visual flare for design. She brings your brand to life through its web presence, giving your customers a 5 star user experience at checkout.
Hayley Marland
UI/UX Creative Designer
Expert in dribbling, contributes by saying 'dadada' and 'mamama' to most conversations, very sociable, enjoys milk.
Cecilia Donohue
Office Baby
From setups and integrations through to design and ongoing support.
Creating new and adjusting existing businesses for the better.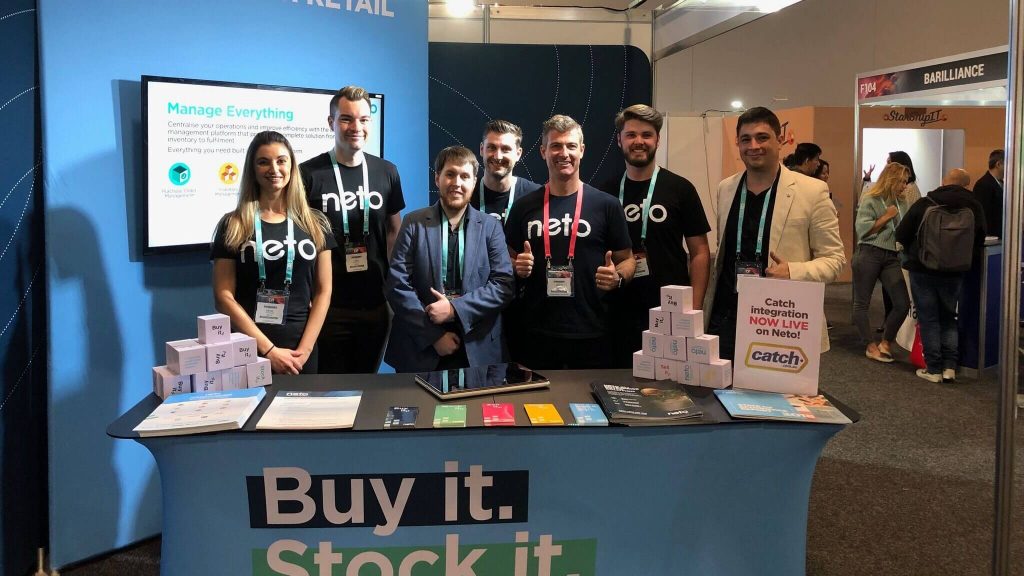 Testimonials
Some friends
we've made
in the process.
Website overhaul

I am so thankful that Dave and the team at Donohue Consultancy over hauled my old, clunky website here at Waxology Australia. The entire process was seamless, and for someone like myself who is not tech savvy, Dave and the team made the whole process so easy. They certainly know the industry inside out, and made suggestions that I would not have even thought of! Highly recommend their services to anyone who is looking to build the website.
Invaluable Digital Retail Expertise

David Donohue team provide invaluable digital retail expertise that can not be easily found. They provide a professional and personal service where they do not shy away from any task or problem.

They are great in assisting with digital efficiencies, troubleshooting with some complex systems and will set your business with the tools that will make your business succeed.
Professional assistance

Thanks David and team for your professional assistance. The team were considerate of our needs, knowledgeable of the platform and the work was performed promptly to expectation.
Collaboration
Got a project?
Let's talk.

(07) 3193 8992
We're a team of experts who are excited about delivering comprehensive ecommerce integrated solutions to our clients.