Why use Ecommerce Sales Channels?
With channel sales now reaching billions of dollars worldwide every month, businesses that focus only on traditional, direct sales are clearly missing out.
A sales channel strategy – using a partner or third party to sell your products or services – should be one of your top priorities to maximise your revenue.
You can gain access to customers or clients who wouldn't or cannot buy directly from you. Over time, you can create new revenue streams outside of and alongside inhouse sales efforts.
This has been demonstrated to be true for all types of businesses. So, it's clear that there's a huge upside to having sales channels. But which ones should you choose?
There are many options out there and they are certainly not all equally viable and effective. Some can give you access to thousands of customers and millions of dollars in sales – others to a small fraction of those numbers.
There is one standout alternative that is suitable for almost any kind of business – ecommerce stores. When you check out the following list of advantages, you'll be able to see why.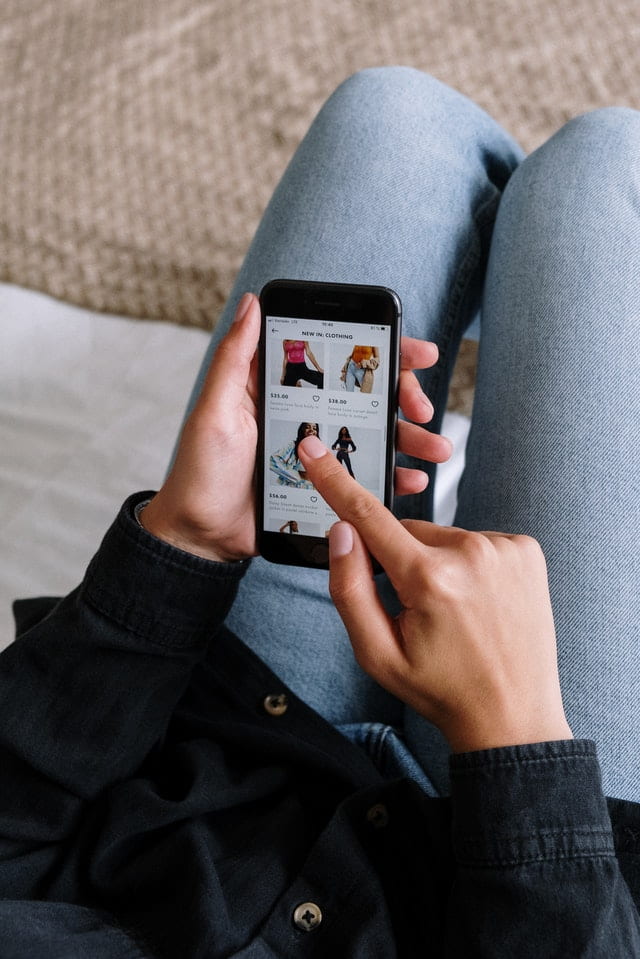 The Top 5 Advantages of Ecommerce Sales Channels
High traffic
It's hard to go past online marketplaces like Amazon, eBay and Kogan as a starting point for your primary sales channels because of the size of their presence online.
Amazon alone has over 300 million customers and eBay has around 200 million active users – that's a LOT of eyeballs that can see what you're selling, potentially leading to increased sales volumes.
It's easier
Setting up your own online store can be problematic. Many who do have to work for years to gain traction and momentum in the marketplace, to build a brand and to close sales on a regular basis.
The beauty of online marketplaces is that they already have and do all of this. Their global reach is enormous, making it much easy to reach your customer avatar, while successfully scaling your business at the same time.
The popularity of online marketplaces
Many people either prefer to shop or only shop via online marketplaces. Research shows that these marketplaces account for over 50% of all retail sales online.
These high traffic channels give you access to potential buyers that may not have discovered you otherwise. If you don't have a presence in places like Amazon, eBay and Kogan, their buyers are going to be purchasing from one of your competitors.
Learn about and communicate with customers
When you have a physical store, there is a limit to the information that you can display or explain to your customer and also find out about your customer.
Ecommerce websites can include carefully worded content, especially designed to build a rapport and develop trust – content that would be difficult to place on signage or for your employees to use when responding to customers.
These platforms are excellent at mining information about your customers that can be used to improve your messaging. You can also develop an email list by accessing buyer contact details.
Time-saving and time friendly for the consumer
Consumers don't have to travel to get to their preferred bricks-and-mortar stores and then spend hours walking around looking at available options. With just a few clicks on their computer, they can visit a virtual store 24/7/365.
Always open and easy access are two of the main reasons why online market places are so popular and get so much traffic.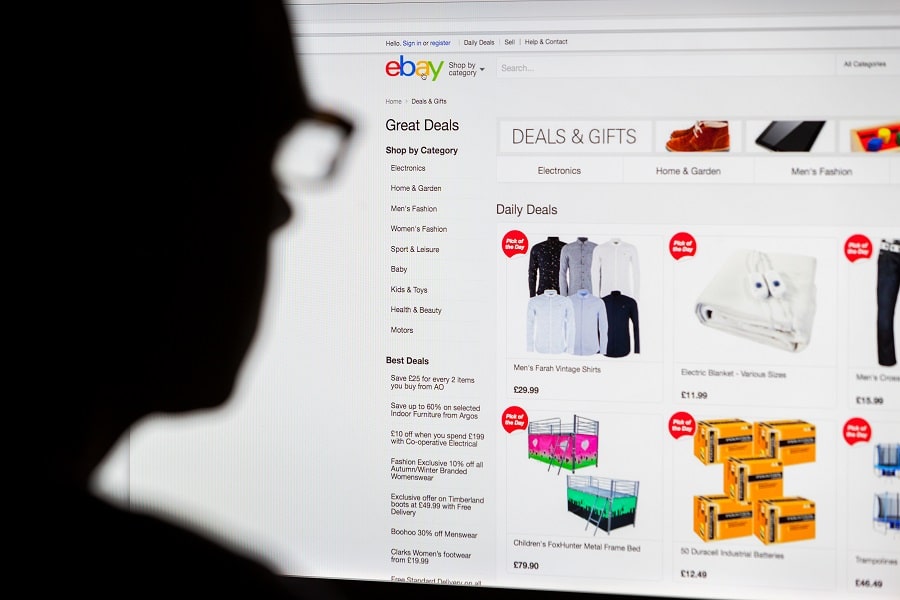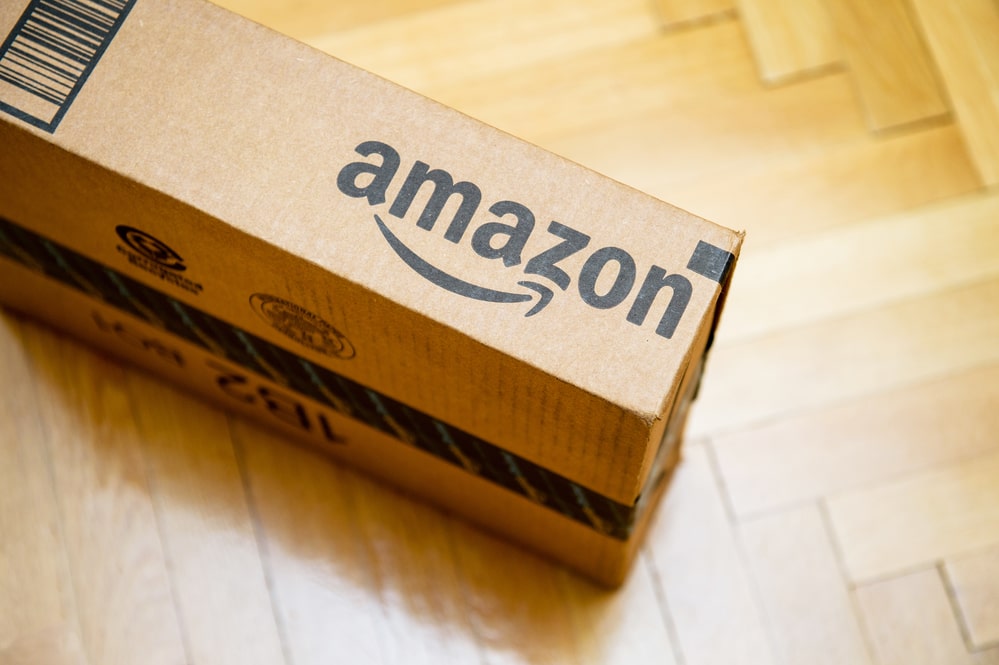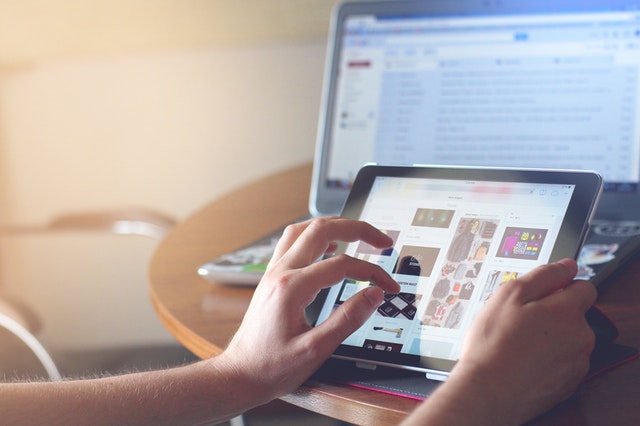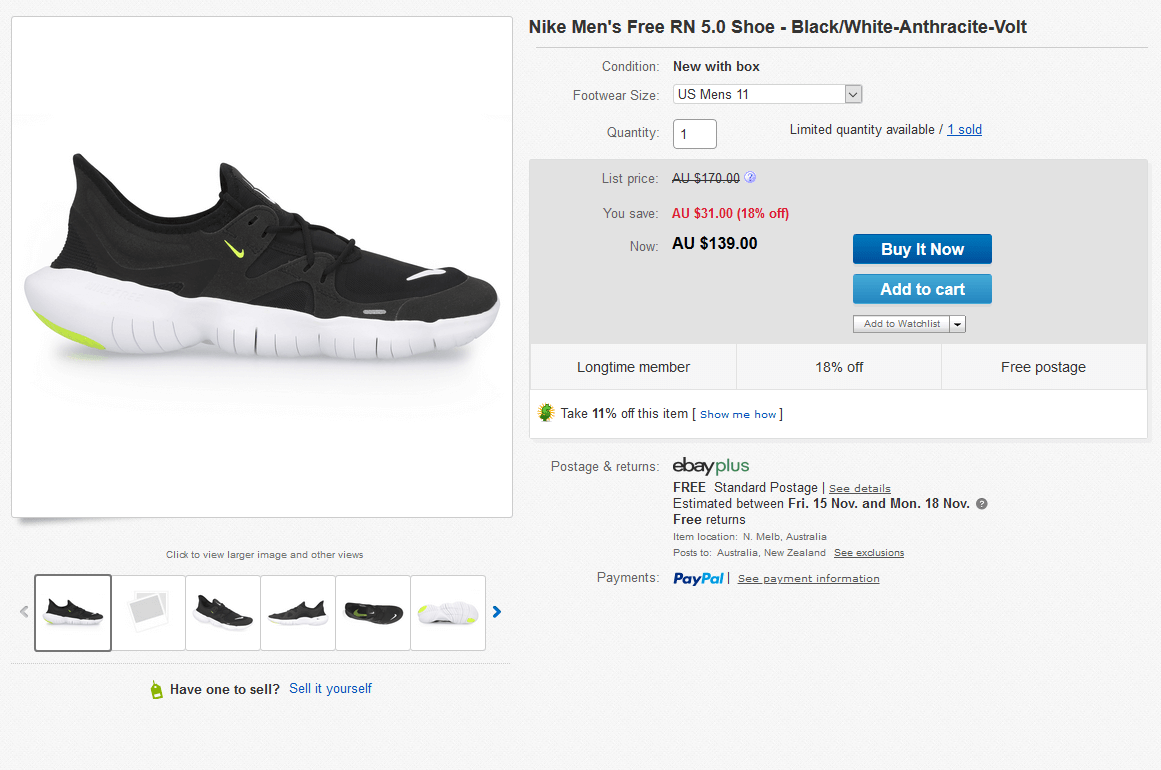 Ebay vs Amazon
Of all the online shopping sites in the world, the two most popular by a wide margin are eBay and Amazon. These household name powerhouses both have positives for sellers – but is one better than the other?
Audience
Both ecommerce sales channels have massive worldwide audiences. Amazon is undeniably bigger when it comes to attracting overall organic traffic. However, while Amazon has customers in over 180 countries, only one third of its sales are outside the United States.
eBay has a much wider and stronger global reach, with over half of their annual sales revenue coming from outside America.
Products
Both sites sell a wide variety and range of products. Amazon is different in that it sells its own branded items, whereas eBay doesn't, meaning that eBay sellers have less competition.
Ebay has far fewer selling restrictions than Amazon. Amazon has 'gated categories' as their goal is to limit and verify sellers of certain goods.
The good side of this stance is that consumers can always buy with confidence, knowing they are dealing with an ethical business.
Overall
Both ecommerce sales channels have their own unique pros and cons. Amazon is the winner when it comes to overall traffic and trust. Ebay scores well for competitiveness and fewer restrictions.
Whether you sell on Amazon, eBay or both, Donohue Consultancy is the right choice to be your digital agency partner – they have a proven track record in successfully managing their clients' sales channels.
Talk to them today about how they empower business owners with ecommerce systems that you can trust.
Written by Murray Barnett, at thecreativewriter.com.au