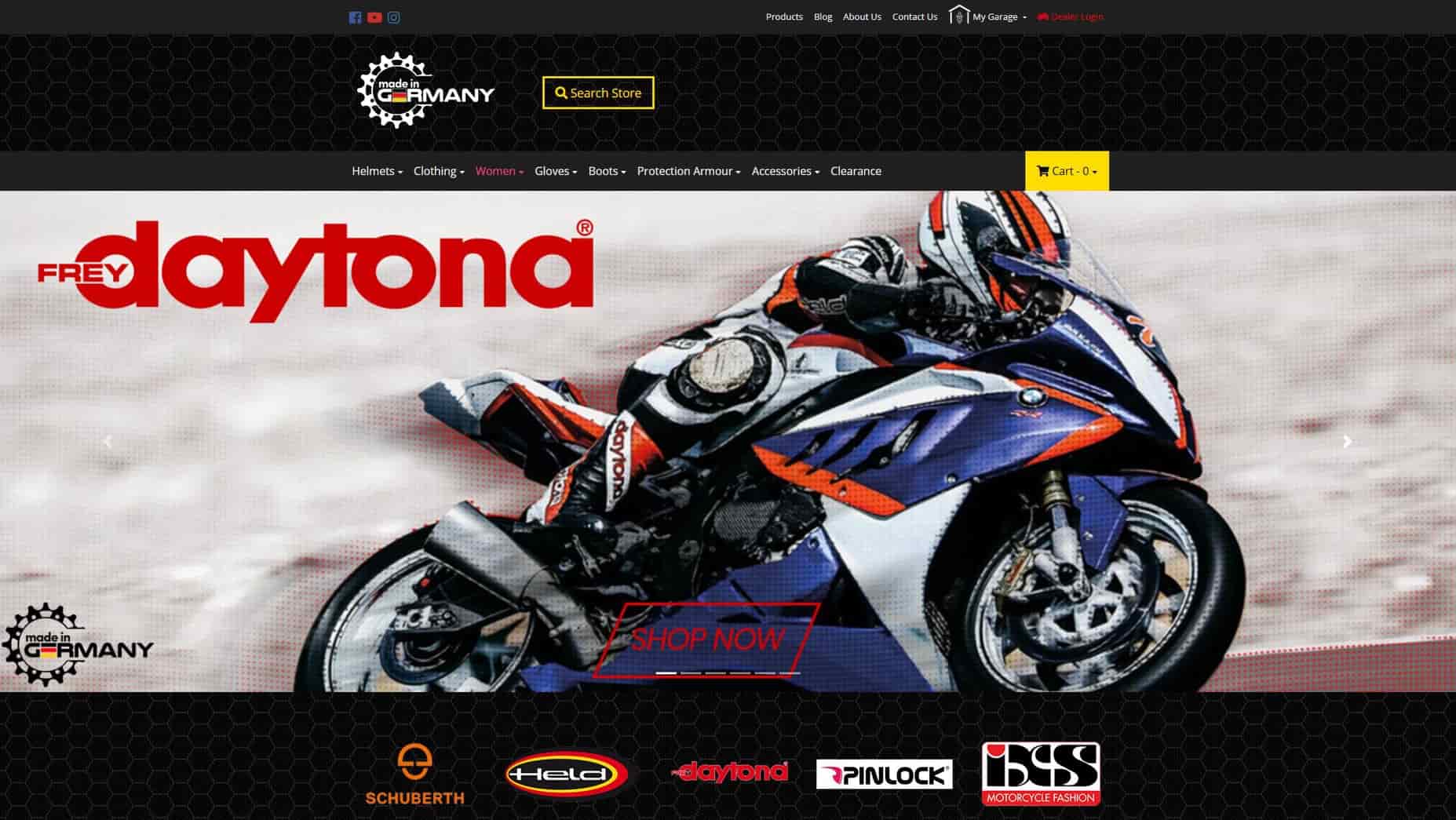 What is the best automotive ecommerce platform for your business?
There's no escaping it. Ecommerce has become the new 'normal' for the auto parts industry.
As shopping on the internet has become mainstream, more and more people are buying their car parts online.
But… they're still looking for the same level of service that they would find in a traditional store.
Automotive customers are looking for a certain kind of shopping experience. They like to deal with people who know cars, who are passionate about motoring. At Donohue Consultancy, we understand that. We believe that when it comes to building auto ecommerce sites, it's important to choose a team that will meet your specific customers' needs.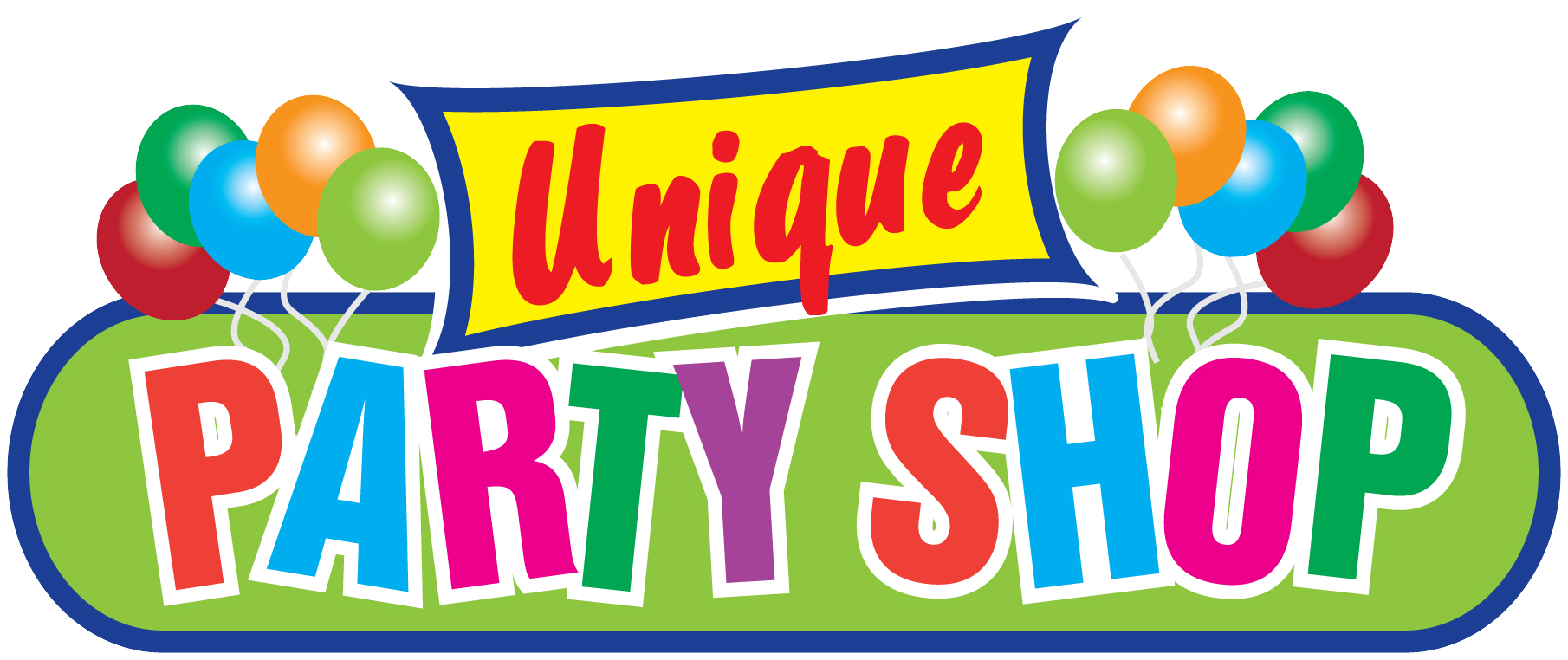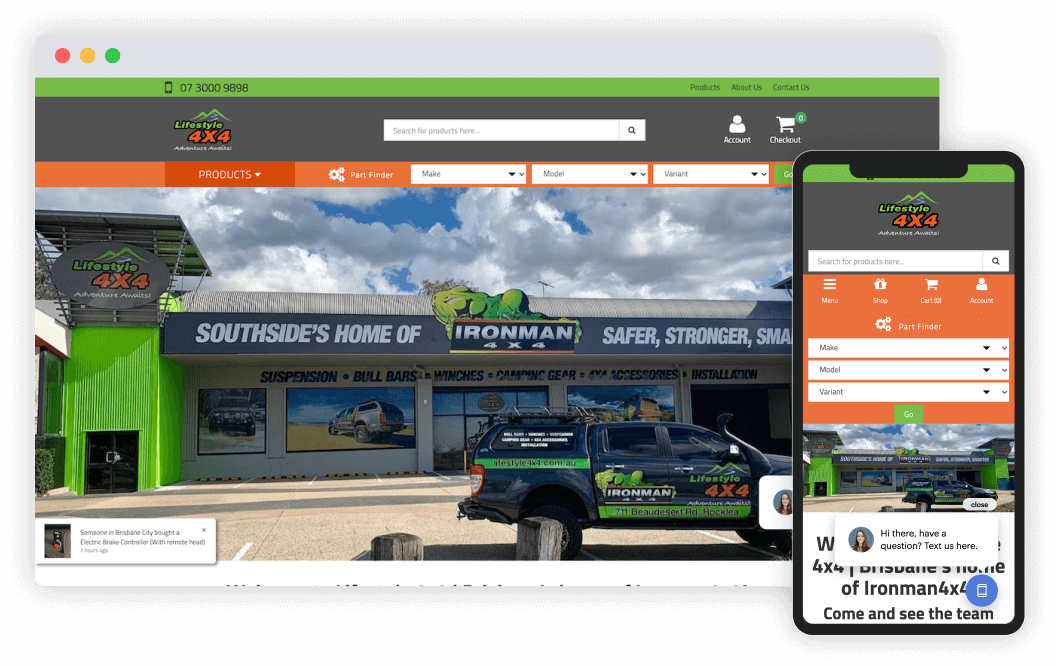 When prospects come onto your site, they need to feel that what they see has been set up with them in mind – an ecommerce site for car enthusiasts designed by car enthusiasts.
Donohue Consultancy staff are the right people for the job because we understand where they're coming from. Through our focus on site design excellence, we'll offer your prospects a streamlined and optimised path to purchase.
They'll be able to find what they're looking for quickly and easily – because we're committed to maximising the ecommerce customer experience.
Book for your free discovery call
This dedication to excellence has led to us working with a vast array of Australian auto parts companies: original and aftermarket vehicle parts specialists, tyre and wheels, exhaust, racing and performance parts, wreckers and 4×4 companies.
We've worked on ecommerce projects with some of the leaders of the automotive industry. They were delighted to have an opportunity to 'talk shop' with a digital agency who 'speaks the same language', who has the same devotion to expert craftsmanship and precision that they do.
Dealing with Customer Issues
One of the biggest issues that our clients have brought to us is:
'How can we make sure that the customer's online shopping experience matches what they can expect in a bricks and mortar store? Customers are often used to a see and hands-on approach to ensure quality and suitability.'
Donohue Consultancy focuses on recreating the face-to-face experience with user-friendly modern web-stores with an emphasis on information assistance. We've become a market leader in providing convenience and functionality through our Parts Finder Tool.
Customers can find the car parts they're looking for quickly and easily by entering the make, model and year of their car. They can also do a search by typing in a part number.
This tool allows customers to feel comfortable and in control – that they are getting the part they need with the quality they want.
What are some of the features of Neto ecommerce?
Products
Singular, variation and kitted products
Discounts and coupons
Run promotions and discounts
Abandoned cart saver
Entice customers to come back to finalise their sale
Customer groups & segmentation
Provide discounts to VIP customers, trade customers and more
Dropshipping
Run an effective dropship business through Neto
Unlimited custom fields
Great for orders, customers and products
Gift vouchers
For online and in-store purchases
Store finder
Great feature for businesses with multiple locations
Wholesale functionality
A complete B2B solution for wholesale businesses
Print courier consignment labels
Print labels directly from the Neto dashboard
Upsell and Cross-sells
Cross promote and increase basket size
One-page checkout
Save clicks and go straight to checkout
Dashboard
Customisable display on sales, customers and profits
Major payment gateways
Accept Stripe, Paypal, Zipmoney, Afterpay and more.
Live shipping rates
'Smart built' live shipping rates to customers
Why choose Donohue Consultancy?
Our managing Director, David Donohue has a long history with Neto. David worked at Neto for several years in multiple support roles before seeing opportunities to work more one-on-one with businesses to help them tackle the hurdles of Neto ecommerce.
Now with a growing team of eight based in Fortitude Valley, Brisbane, we cover all aspects, including Neto website design, consultation, implementation services and premium Neto support.
Book for your free discovery call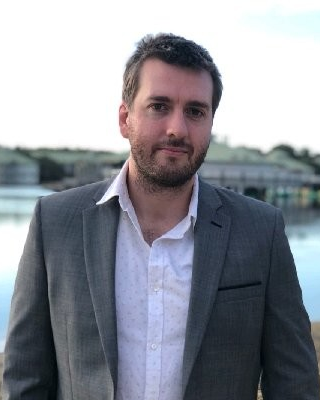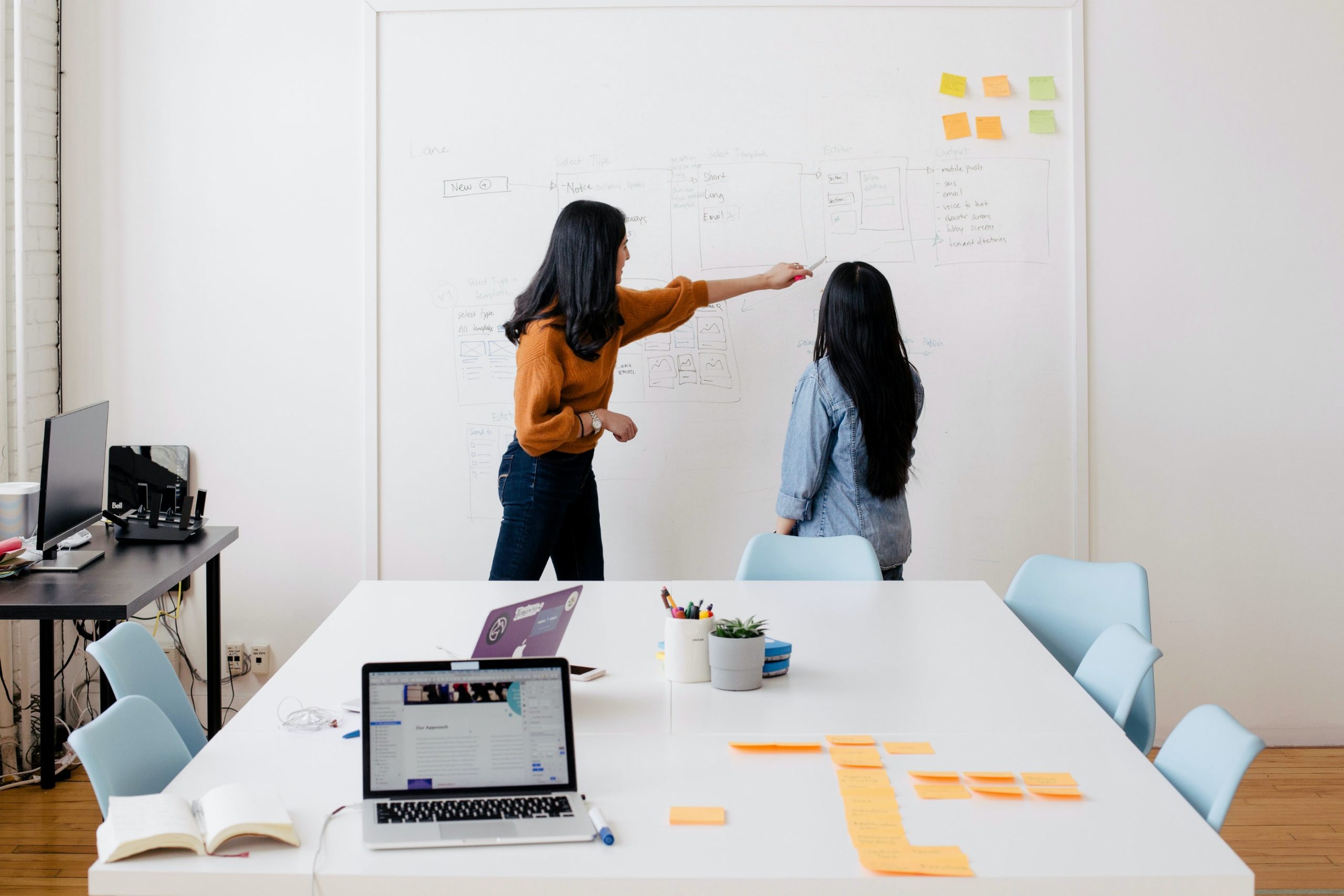 Transparency and accountability
With Donohue Consultancy, you won't be a number. You are immediately assigned a project manager who is with you every step of the way.
Gain access to our systems and see updates on your project in real-time, no more guessing or waiting to know if your project is actually progressing. Even if you decide not to login, you'll still receive periodic updates from our team.
If you have any questions or concerns, simply call your project manager to discuss or visit us in person, we love having visitors!