The Analogy of Woocommerce
Imagine you've just got your licence and you're ready to buy your first car. You want something cheap but reliable because you're just new to the road and you probably just want something that gets you from A to B.
You get handed the keys and you're in love. For months, things go smoothly and things are looking up. You decide it's time to kick it up a notch and go on a road trip. You're on the highway, music blaring, windows down and then all of a sudden you hear a noise. The engine starts making noise, you see smoke and you pull over.
Next minute, you're at the mechanic and he's opening the hood, shaking his head. When you do finally get the laundry laundry list of things that need fixing and it ends up being more than what you originally invested in the site in the first place!
Unfortunately Woocommerce is like buying a cheap old car. It's great for a simple 'A to B' ecommerce store but it will require constant updates and maintenance. Furthermore, it's tempting to build a complex website on the platform, because why not? There's lots of plugins and a large community behind the platform.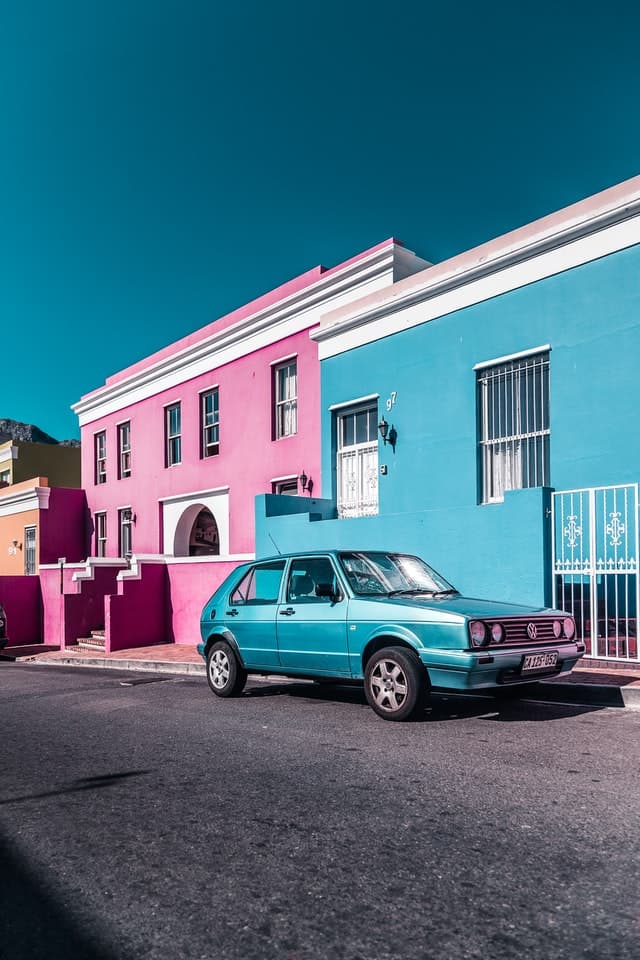 Playing Update Roulette
But with every update comes the problems. You now find that X plugin no longer works with Y plugin and Z theme. Each plugin is made by a different developer and everyone's got their own thoughts on how their code should work in the platform.
Then the 'Uh oh!' moment. All of a sudden your customers can't check out. Bigger 'UH OH', the entire site is now just a blank page! You're now losing sales and you're diving into the platform to figure out what went wrong.
You're now scrambling to find a developer who's available on demand to fix it and like the mechanic in the workshop – is shaking his head at what's under the hood. This is usually when they tell you it's going to cost X just to 'get going' again with the advice of considering taking your site to the scrap heap for a replacement.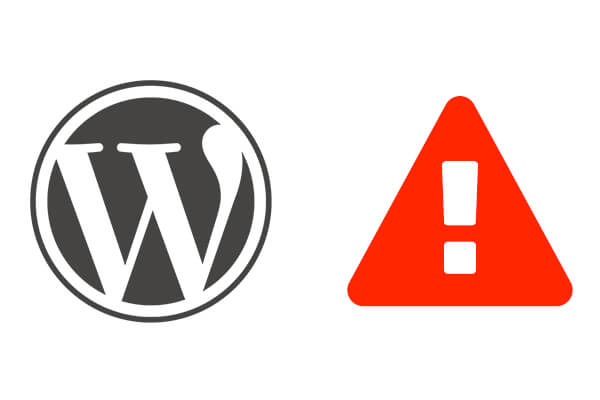 So here are 3 reasons why you should consider moving from Woocommerce.
1. Downtime costs
Do you have a disaster strategy in place? If you do not have a developer on hand to maintain your site, can you afford your website going down?
Firstly, calculate how much would a day of down-time would cost your business.
Secondly, calculate how much a week of down-time would cost your business.
Thirdly, consider the costs of hiring a developer, your lost time and energy.
If the numbers are looking a bit scary, start a chat with us to consider your options to migrate to a SaaS platform.
2. Problems with scaling your business
Woocommerce is a great way to get started in ecommerce but when you start to gain more momentum, you'll soon realise that you've got a problem on your hand.
How do you know you've got a problem?
1. You've got a gazzlion plugins plugged into your store (which starts to make your site heavy and slow).
2. You're paying for all these 3rd party software services to manage your workload.
3. You're still doing a lot of manual work with data.
4. You're paying (..or praying to) a developer to maintain and update your website.
Scaling is the biggest challenge with ecommerce. A lot of business owners fall into the trap where their time is eating away their profits.
Remember Woocommerce was originally built as a plugin to a blog platform. This is why it's important to consider serious ecommerce platforms when you're
scaling.
3. Security concerns
According to a Securi report, WordPress ranks number #1 in security breaches, compared to other open-source platforms. Breaches come from outdated WordPress sites, code vulnerabilities in plugins and bots.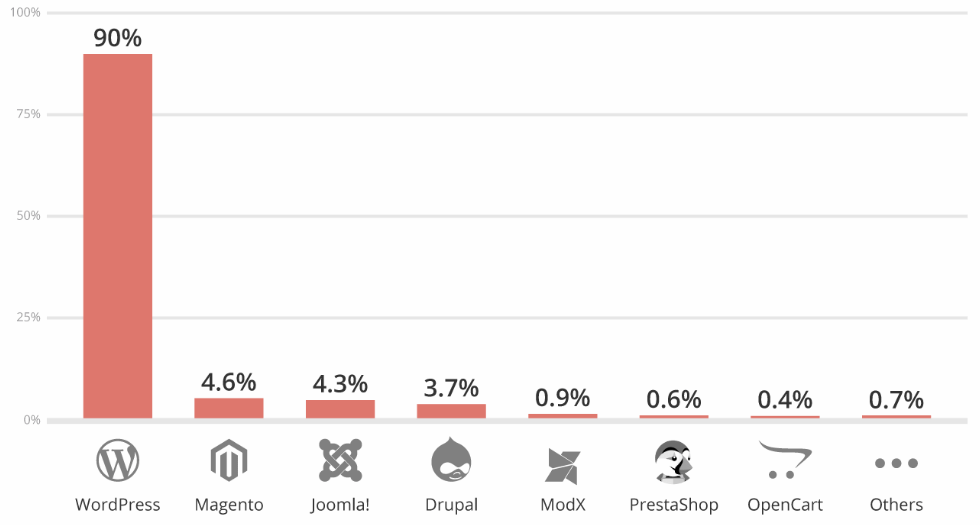 We've also encountered accidental security breaches on multiple occasions where customers checkout information is exposed to the next buyer
due to server caching issues, leaving you, the merchant, exposed to potential privacy breaches.
Some of these hackers use your website as a base to SEO spam other websites, tricking people into clicking affiliate links and ruining your business reputation and Google ranking.
Conclusion
Woocommerce is a great way to kickstart your ecommerce business. It's open-source (ie. free), it has a lot of free plugins and addons and it's very simple to use. I don't intend to scare people away
from using Woocommerce as their platform of choice but you should be weary of the potential issues that can arise so you can make the most informed decision.
So what's the solution? We always suggest to our clients to consider a SaaS (Software as a service) platform such as Maropost Commerce Cloud or Shopify. On these platforms, you have the peace
of mind and stability you need. No maintenance, no updates and you have a support network to reach out to if something goes wrong. This way you can carry on with what you do best which is
growing your business.
But what if I can't move away from Woocommerce?
But if you're not in a position to change platforms, don't despair, it's not all doom and gloom. We recommend you sign up to Kinsta web hosting.
Kinsta offer everything you need for peace of mind and it's what we get our customers to use. The plans include backups, security, SSL certificates, Australian based hosting and 24/7 WordPress
support. We recommend the Pro Plan for business websites and the Business 1 Plan for ecommerce stores.