Looking to make some changes on your ecommerce website?
Our website development team are ready to take on your design tweak requests for all Maropost Commerce Cloud and Shopify customers.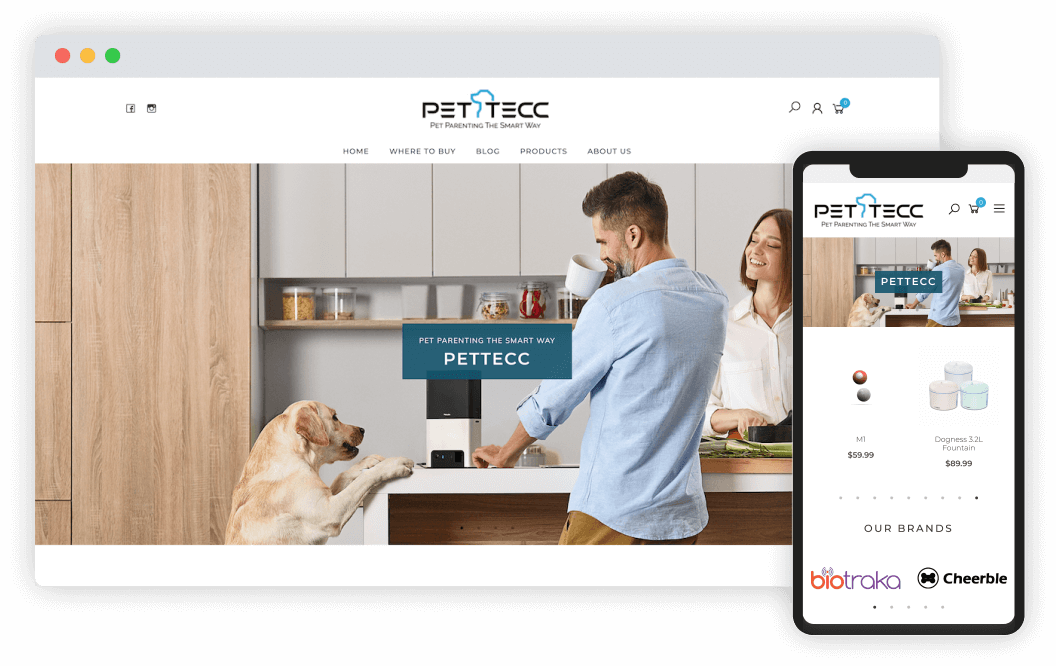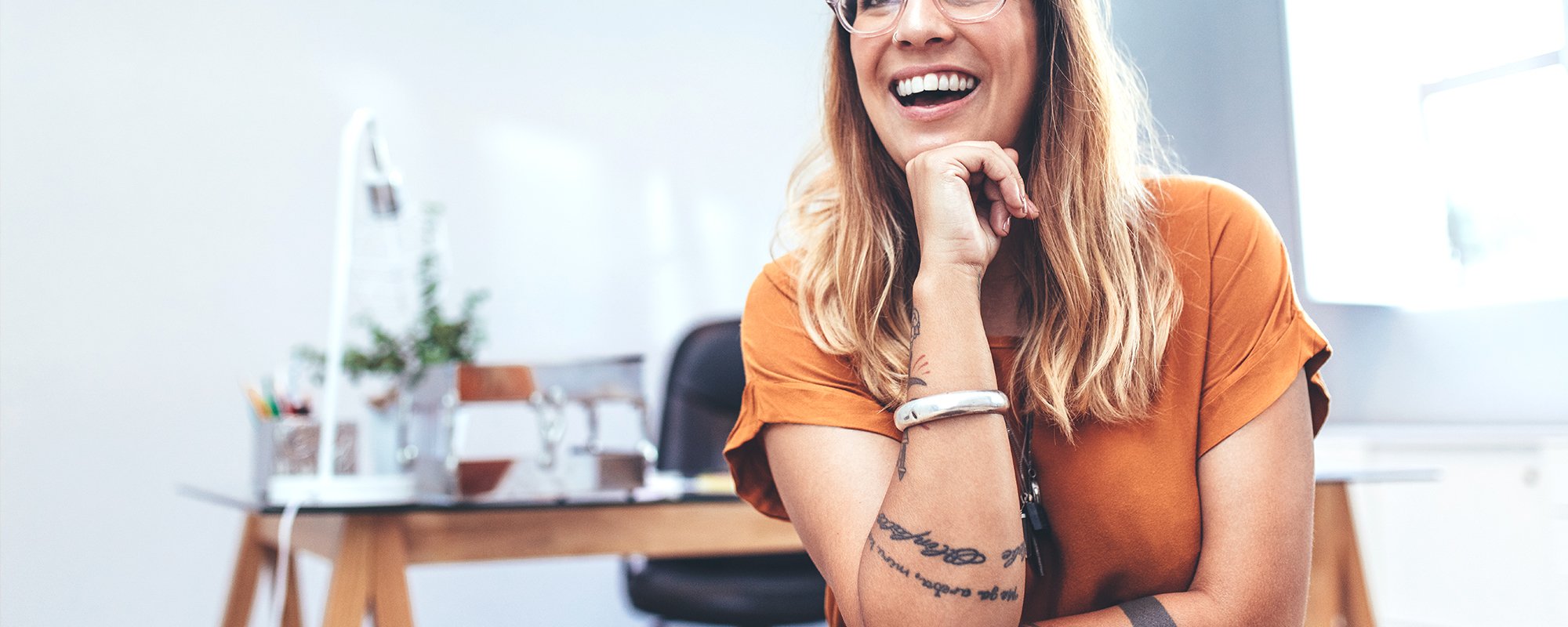 Getting your web design tweaks done is easy!
Simply fill out the form below and submit your request to our design team. To prevent delays and issues, we ask you to be very detailed in your request so we can quote accurately.
Most design tweaks are currently delivered in a 14 day turn around time.
Careers
Join us to create the
best digital solutions.