Experience a Surge of Profitable New Sales With Google Ads
Welcome to the Future of Advertising!
Are you looking for a way to reach a massive audience and drive real results for your business? Look no further than Google Ads.
With Google Ads, you can swiftly generate a stream of leads and bolster your sales within mere hours of your initial setup. Start today and elevate your business to new heights with the unmatched potential of Google Ads.
Let's Chat!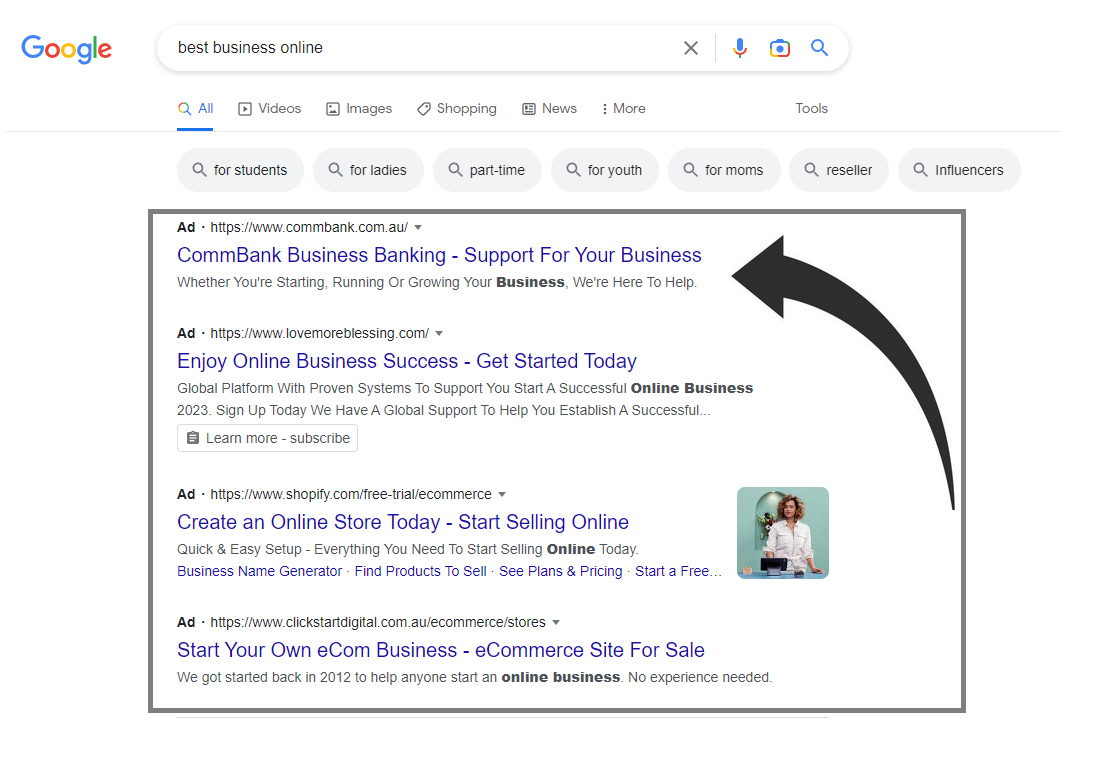 Should I use Google Ads for my business?
People use Google Ads for a variety of reasons, but the main goal is usually to promote their business or products and attract potential customers to their website.
Instead of spending endlessly energy trying to attract new customers, Google Ads is an very cost effective way to attract more business in a relatively short time frame.
You control the budget and the demographic you want to reach and Google takes care of the rest.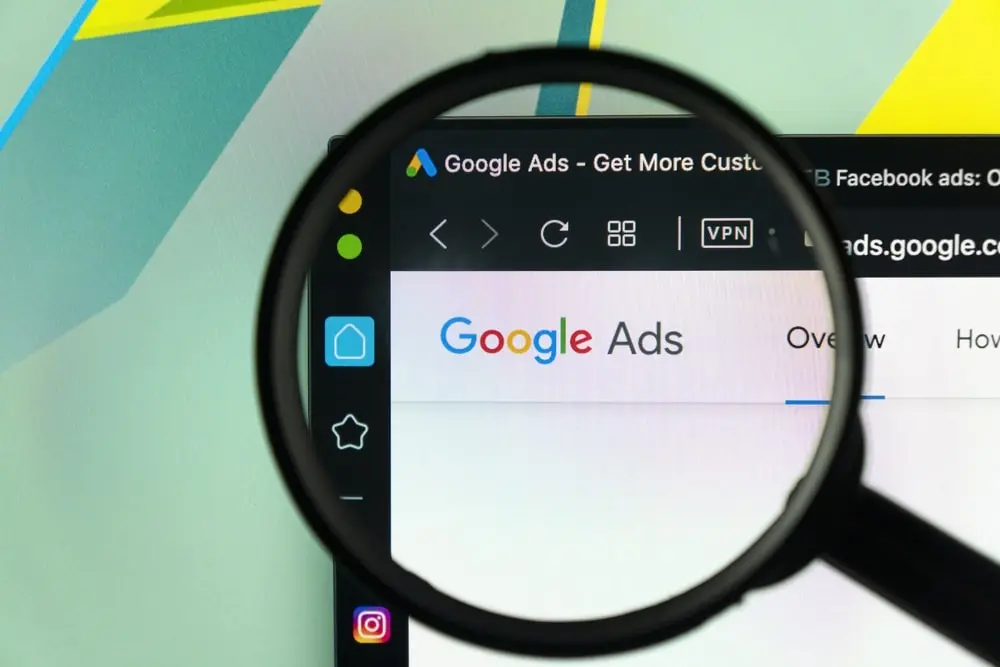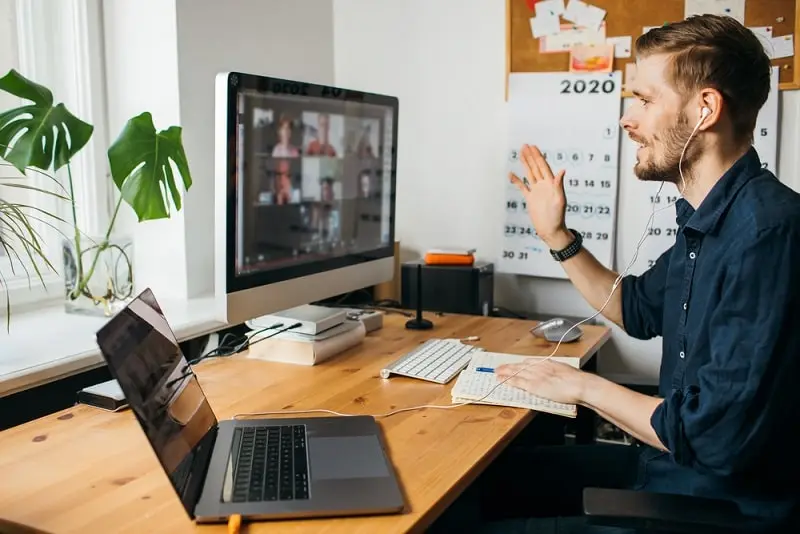 How does Google Ads actually work?
Google Ads allows businesses to target specific demographics, locations, and search terms to ensure that their ads are seen by the right people at the right time.
It is a cost-effective way to advertise, as businesses only pay when someone clicks on their ad.
And the best part is that it allows businesses to set their own budget, adjust their ads in real-time, and target different audiences with different ad formats.
Ads can appear above the first page on Google, in Youtube videos, mobile apps, Google shopping and third party websites.
Targeted advertising: Reach the right people at the right time with targeting options like keywords, demographics, and interests.
Measurable results: Track your performance and adjust your strategy in real-time with detailed reports and analytics.
Expert support: Work with a dedicated team of experts who are committed to helping you succeed.
Affordable solutions: With flexible pricing options and no minimum spend, you can start advertising with Google Ads for as little as you want.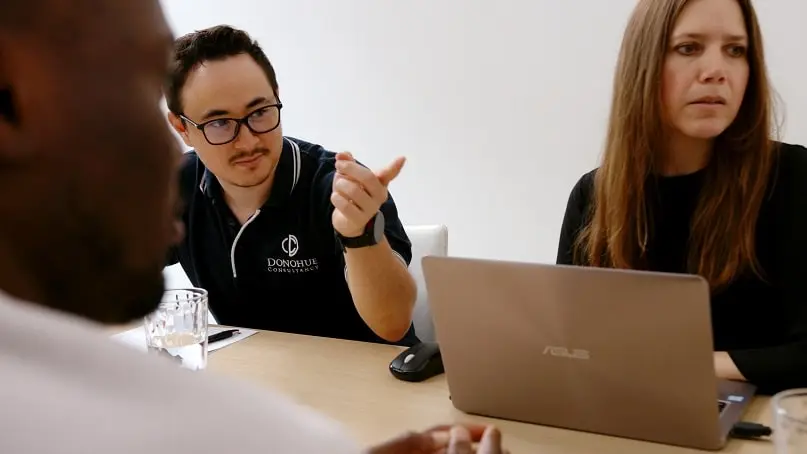 Let's get started.
Want to learn more about how you can grow your business and reach your target audience? Contact us today to learn more about how Google Ads can help you achieve your goals.