Make an impact on your customers.
You don't need a website, you need a reputation. You want to be at the forefront of your industry. Our focus is on building a scalable business asset that will take you to the next level of success.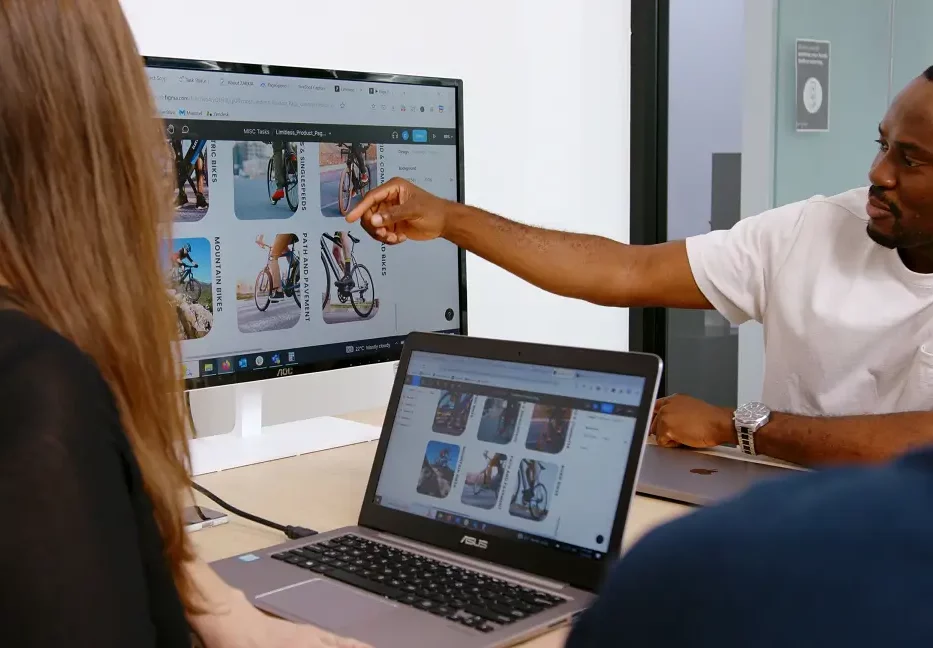 Book your free consultation today
Talk to a digital growth consultant today and see how we can help you with your website or ecommerce webstore.
Receive a free website platform assessment and your digital marketing strategy plan and experience the consultancy difference.
Get Started
Professionalism
Thank you so much to the team at Donohue Consultancy! I couldn't be happier with the service and the end result of our web design.
I can't wait to work with you again in the future!
Web design
Thanks David and team for your professional assistance. The team were considerate of our needs, knowledgeable of the platform and the work was performed promptly to expectation.
Team communication
Team was communicative and on time. They efficiently setup our online store, provided really insightful business advice and trained us so we felt comfortable using a new system.
Your brand at it's best.
With beautifully designed and skillfully crafted designs to match your brand and budget.







Building a quality website.
Here is everything you need to know in 2023. In a nutshell, it's always important to:
Refresh your website every two years (minimum) to stay relevant
Ensure the menu structure is easy to use
Keep your website simple, minimalist and use white backgrounds
Keep banners at the top to a reasonable size and keep them compressed
(Ecommerce) Use clean images for product pages (minimum 3 images) and write descriptions
(Ecommerce) Offer multiple payment options
Clearly display your unique selling points throughout the site
What sets us apart?
Donohue Consultancy places a strong emphasis on education and post-live support. You should always feel you are in control of your website, can understand and freely make changes without being at the mercy of a developer.
It's always important that you have help at hand once the project is delivered. That is why we partner with Software as a service (SaaS) based platforms and hosting providers that have a dedicated teams to manage ongoing maintenance, security, backups and on-demand support for when you get stuck. So you can rest easy knowing it's one less thing in your business you need to manage.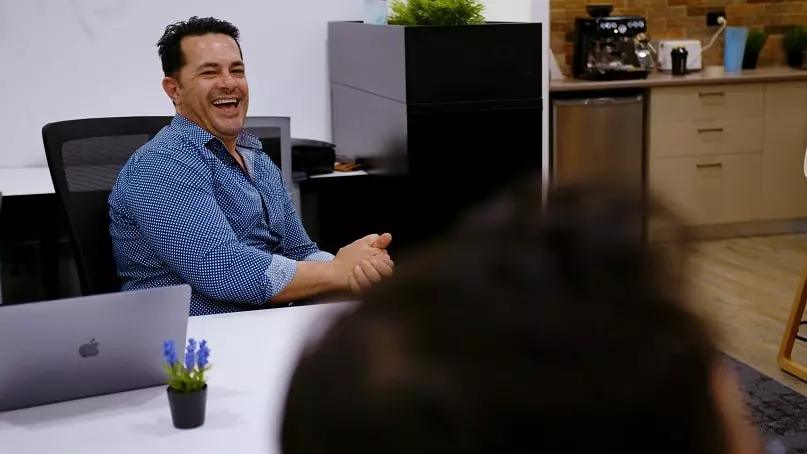 Customer focused
designs.
Built for the modern user. Accessible across desktop, tablet and mobile using proven frameworks that create  easy navigation and a five star user experience for your customers.
See Portfolio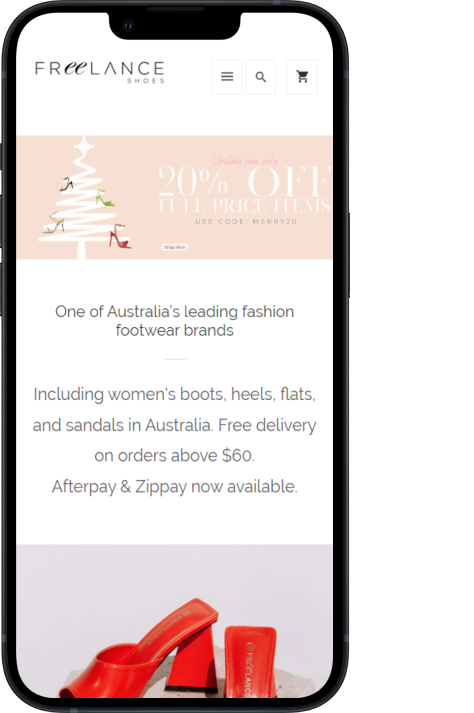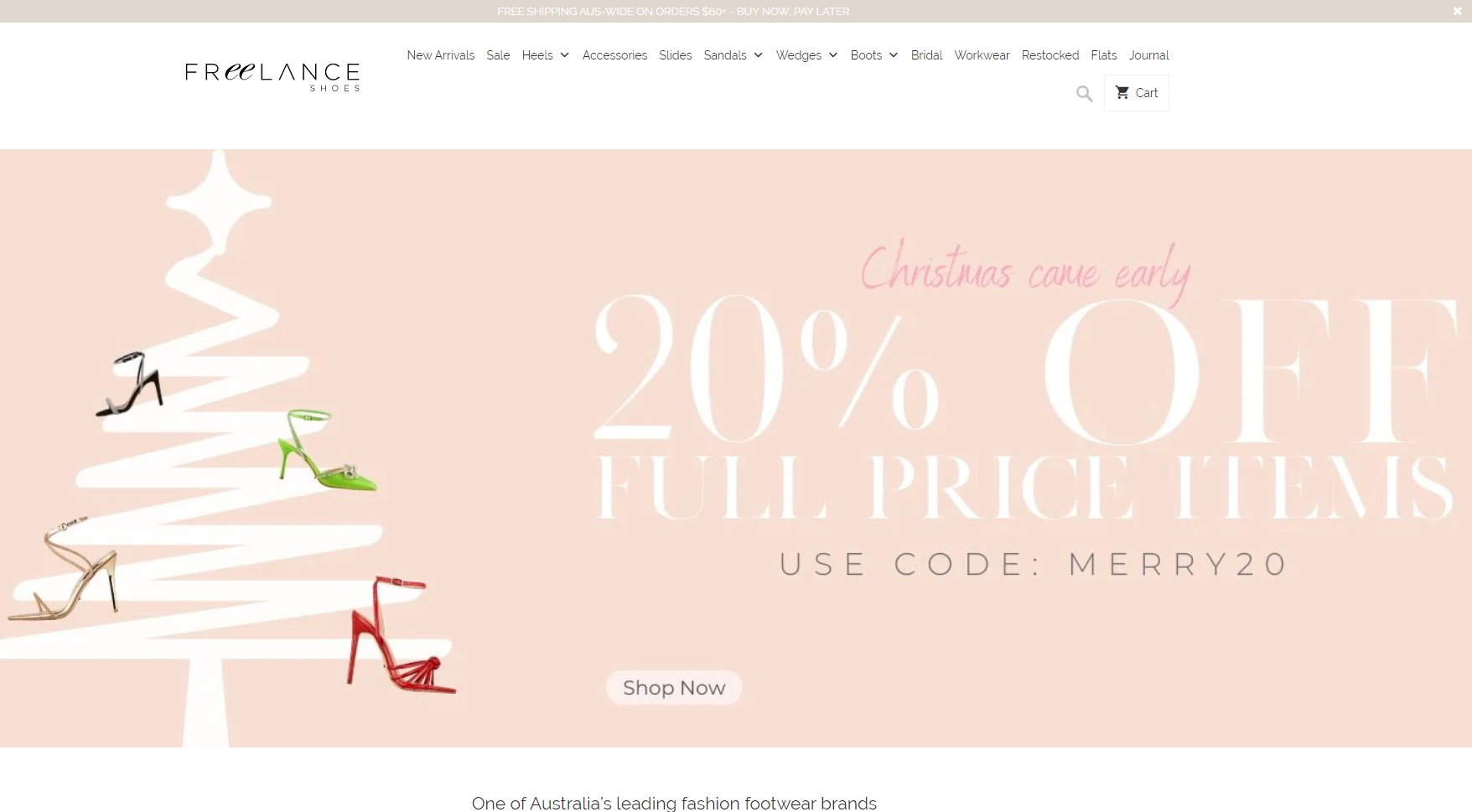 Optimised


for fast loading.
Websites are designed with search engine optimisation (SEO) in mind, utilising the latest coding practices and integrated tools for fast and efficient load times.

Designs includes caching tools and much smaller
CSS and JS files to load much faster.
Let's chat.
Whether you're looking to revamp an existing website or starting from new, add your details to the right of this page and our specialists will be in touch within 24 business hours to discuss your options.