Ecommerce Design Tweaks, Support and Training Services
Get your flexible PAYG (Pay As You Go) support packages – 10 hours of support services for design tweaks, support and training on your ecommerce website for Neto, Shopify and Woocommerce websites.
Your support package gives you access to an entire ecommerce team at your disposal with the flexibility of use whenever you need without an expiry on hours!
Your support plan will be managed by an experienced Australian support manager, giving you the convenience of a single point of contact for all design and training requests.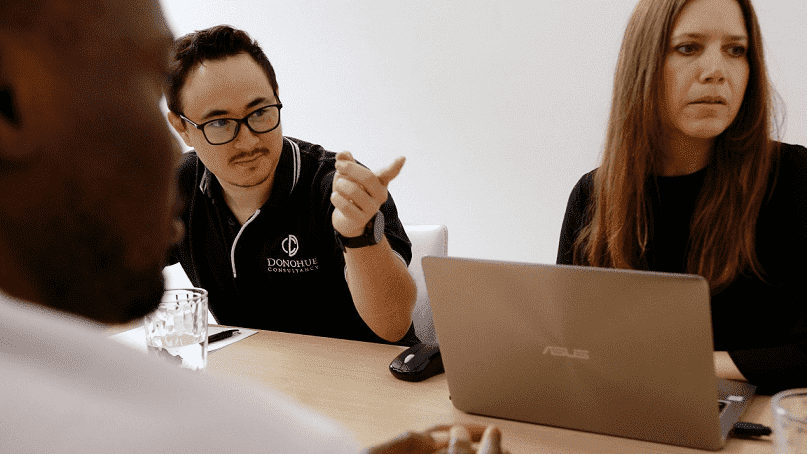 Lodge a support request now
For existing customers only
Design Tweak Timeframes
Design tweaks will take between 7-14 days for completion. Please include as much detail as possible for a fast resolution.
Correspondence
All communication is handled via email correspondence. If we require further information, one of our team members will reach out by phone.
Training
Training sessions are available via Zoom or phone and are limited to 1 hour each.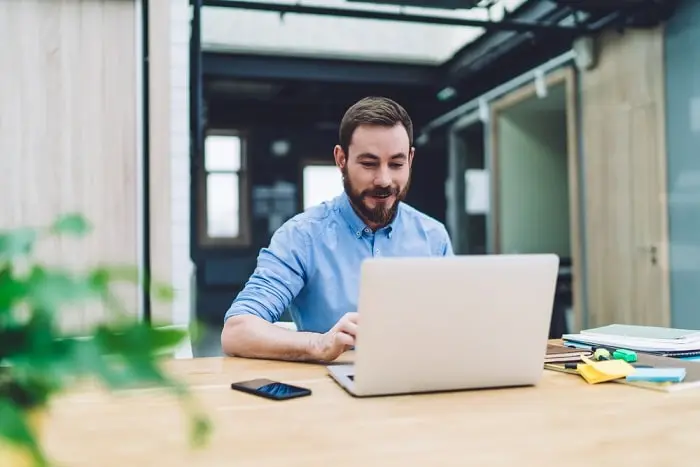 Frequently Asked Questions
1. Can I use this service across multiple sites?
Yes there is no limit to the number of sites.
2. What type of support work is covered?
Website design tweaks and any support/training aspects of an ecommerce platform.
3. Do the hours expire?
No. Just use the hours as you need them, we'll contact you once your hours get low to top up your account.
4. How do I lodge support requests?
All service requests are to be placed via our portal or by email only. A service representative will reach out by phone or email if they require any further details about your request.
5. Can I phone and speak to someone?
All requests should be lodged via the portal or email, if it's easier to speak with someone, simply lodge a training session to go over your issues in detail.