Ecommerce success can be easy despite its challenges.
Achieving success in ecommerce can be a challenging and complicated process.
However, with the right approach and tools, it is possible to make it easier and more efficient.
Whether you're starting a new ecommerce business or looking to grow an existing one, there are several strategies and tactics that can help streamline your operations, increase sales, and boost customer satisfaction.
By leveraging the power of technology, data, and customer insights, you can overcome the obstacles of ecommerce and achieve sustainable success in the long run.
Meet our Sydney Ecommerce Clients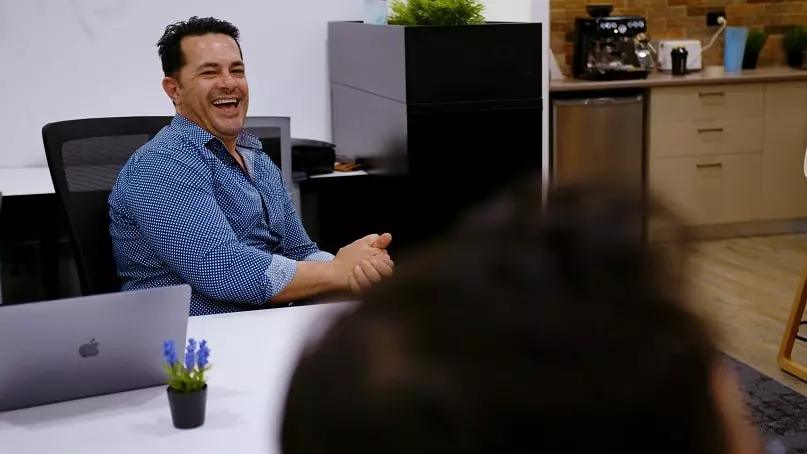 Ecommerce Success: A Combination of Knowledge and Expertise.
After spending two years in the ecommerce industry, it became apparent that there are endless opportunities to improve ecommerce sales, and a solution was required to streamline the process of achieving success.
By examining the success factors of highly prosperous ecommerce websites, certain principles were discovered that could be implemented quickly to enhance the success of other online businesses.
These principles can produce significant results for websites in just a matter of weeks. They are the foundation of all the work carried out by Donohue Consultancy, which you can access as part of our ecommerce agency Sydney services.
Achieving Ecommerce Success through Optimal Software Utilisation.
Are you tired of feeling stuck with your current ecommerce platform? If so, you'll be pleasantly surprised by the impact that platforms such as Shopify, Woocommerce, and Maropost Commerce Cloud can have on your business and your daily life.
It's likely that you're spending too much time on tedious, low-level tasks that are necessary to keep your ecommerce business going, but aren't moving the needle when it comes to growth. With the help of these powerful platforms, those tedious tasks are taken care of, freeing up your time and energy to focus on the critical work of growing your business.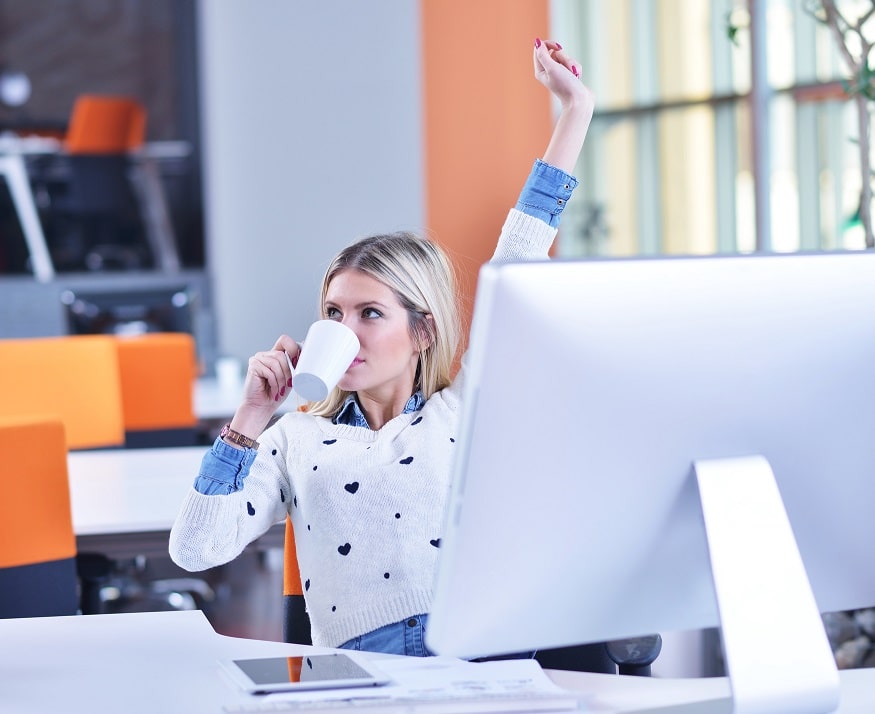 Your Success is Our Priority: Partnering with You to Achieve it.
At Donohue Consultancy, we're more than just the ecommerce agency Sydney that builds upgraded websites. That's just the start of our relationship and the journey towards your success.
Our primary goal is to educate you on the best ways to optimize your business for increased sales, and to support you every step of the way towards achieving that goal.
From guiding you through the initial stages of the process, to holding your hand and providing expert guidance as you take the steps towards growth, our focus is always on helping you achieve lasting success in the ecommerce space.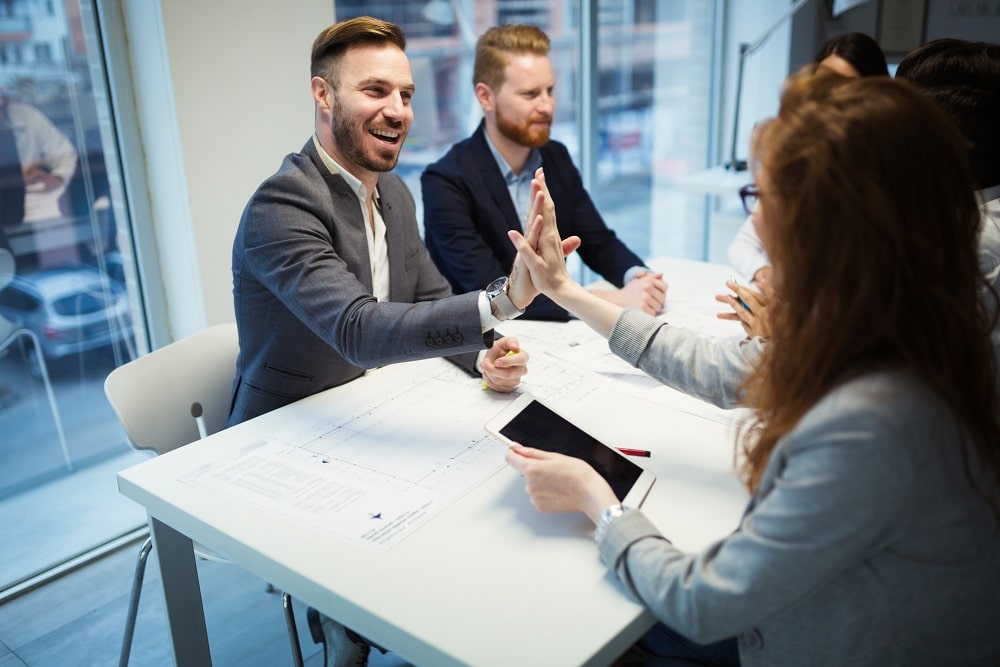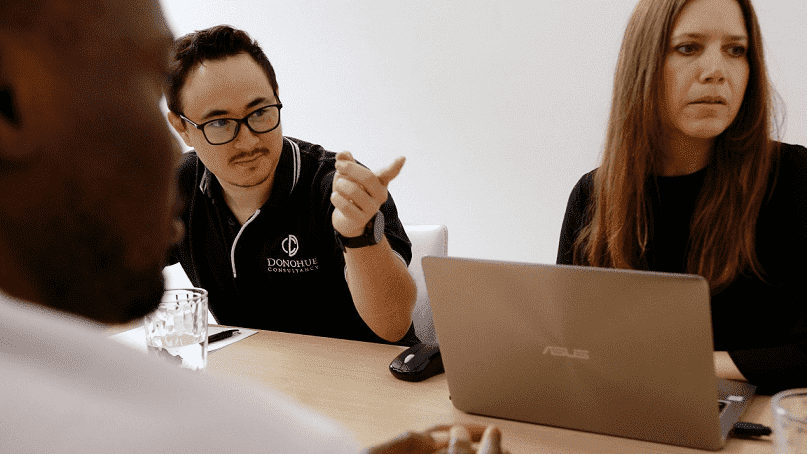 Our Consultancy Sets Us Apart.
The frustrations of working with web designers prompted the founding of Donohue Consultancy. Too often, once money had changed hands, clients were left at the mercy of designers who seemed to take their time and deliver sub-par work, or push their clients towards solutions that weren't in their best interests.
Recognizing the need for a more transparent and accountable agency that prioritizes quality work and customer satisfaction, we started our journey towards building a better kind of consultancy.
Since our founding in 2017, we have remained a small but highly dedicated agency, committed to providing technical solutions and education to our Sydney clients. Our aim is to empower business owners, helping them to take control of their online presence and achieve lasting success in the world of ecommerce.
At Donohue Consultancy, we recognise that geographical boundaries should no longer be a limiting factor to delivering high-quality consultancy services. That's why we offer online consultation services, using tools like Zoom and other video conferencing platforms, to clients all over Australia, including major cities like Brisbane, Melbourne, Adelaide, and Perth.
Through this approach, we're able to work with businesses in any location, offering customised ecommerce solutions that are tailored to meet their unique needs and help them achieve their goals. Our expert team is always available to provide valuable advice and support, regardless of the distance, to ensure that our clients have access to the resources they need to succeed.
Whether you're a new or experienced ecommerce business owner, we're committed to helping you overcome the challenges that come with running an online business, and providing you with the tools and knowledge to thrive in this dynamic industry.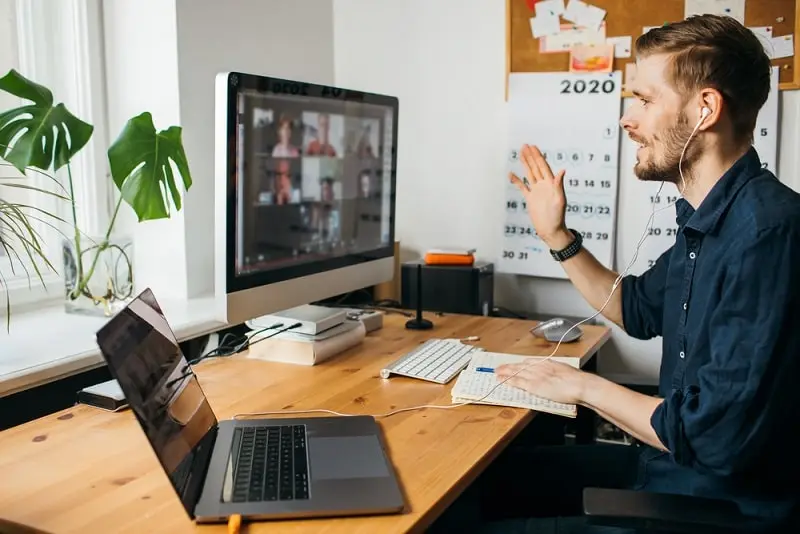 Get your free consultation.
Chat to our ecommerce specialists today and get a free consultation and strategy plan to grow your ecommerce business to the next level of success.