Brisbane's Leading
SEO Services Agency
Turbo charge your sales in 2023 with search engine optimisation (SEO) by Brisbane's leading digital marketing team.
Built on the need to revolutionise the way traditional digital marketing agencies operate, Donohue Consultancy takes the 'tech speak' out of digital marketing, simplifying and educating clients on strategies so they feel in control and understand the entire process without relying on hockey stick reports to guide them.
Book your free SEO strategy call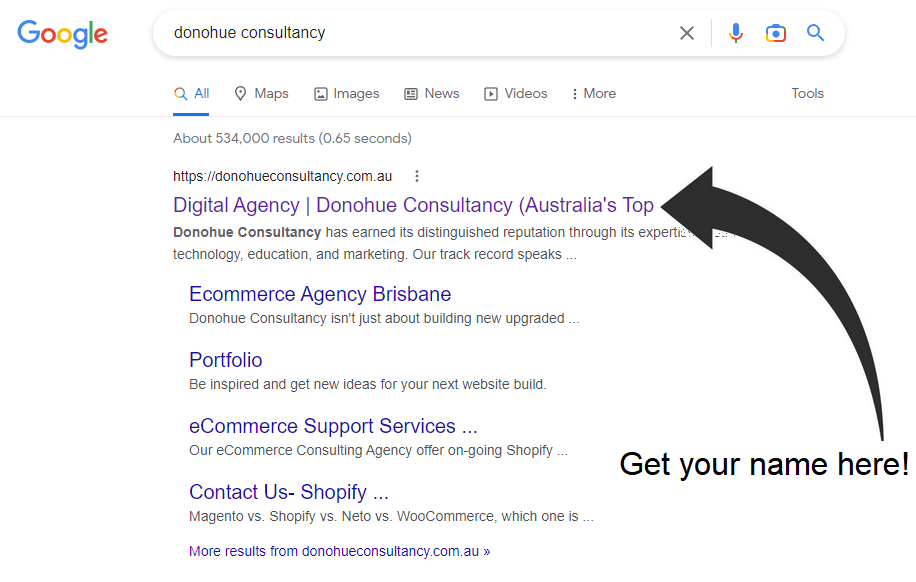 Technical SEO
This involves all the development work to ensure your website can be understood by Google and ensures a fast and efficient website is maintained.
On-page optimisation
Refers to optimising your website's content and structure for search engines. This includes things like title tags, meta descriptions, header tags and more.
Off-page optimisation
Refers to activities that you can do outside of your website to improve your search engine rankings. This involves creating as many high-quality backlinks as possible.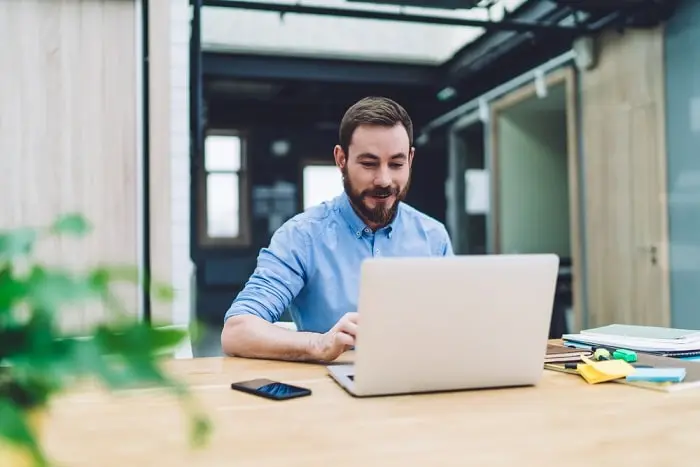 1. Identifying keywords and competitor analysis
This is to understand two things; how competitive your market is and how much potential reach you have.
2. Technical site audit
Checking and implementing changes so your website isn't plagued with errors that will negatively impact future progress.
3. On-page web changes
Reviewing website content, making necessary changes that better reflect your audience.
4. Off-page work (link building)
Building high quality backlinks to your website to build credibility and authority in the eyes of Google.
5. Web UI/UX experience
Implementing web design changes to create a better user experience.
Is SEO really a continuous effort?
Something that is commonly misunderstood is the ingredients that go into SEO. Simply making some changes to your website to incorporate keywords is just simply not a strategy.
Your competitors know this and are already making continuous changes, creating new and better content, increasing their domains trust and authority through high quality backlinks and making their website user experience better and better everyday.
SEO is not an exact formula, things that work for one client may not work for another, so continuous testing and reviewing results is a big part of the work that goes into what we do.
The other big part of the work involves continued tweaking existing work, building domain authority and keeping an eye on competitors who might be trying to come in and take your market share.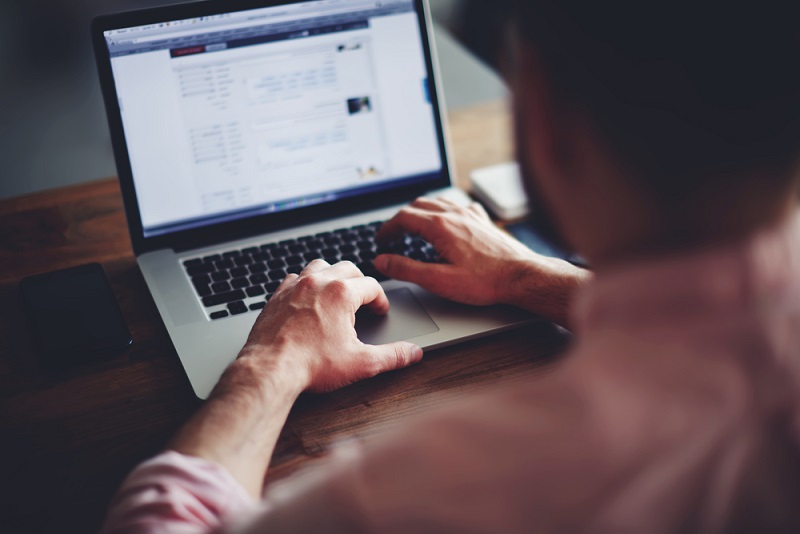 GIVE YOUR WEBSITE A BOOST TODAY
Our SEO Services
SEO is a complex process, but it's imperative to take the time to do it right. Our SEO services are affordable, designed to get you the best ROI, provided by industry experts. Donohue Consultancy can also take care of all of your other digital marketing needs, such as PPC (Pay Per Click advertising) and email marketing.
Add your details below and let's discuss your digital marketing strategy