Introduction
Why use eBay?
eBay is Australia's largest marketplace, receiving more than 62 million visits monthly and 175 million active global buyers.
80 of the top 100 Australian retailers are on eBay, including Spotlight, Cotton On and Lorna Jane.
Although eBay should always be considered as one component of your business, what it can deliver to your bottom line should not be dismissed.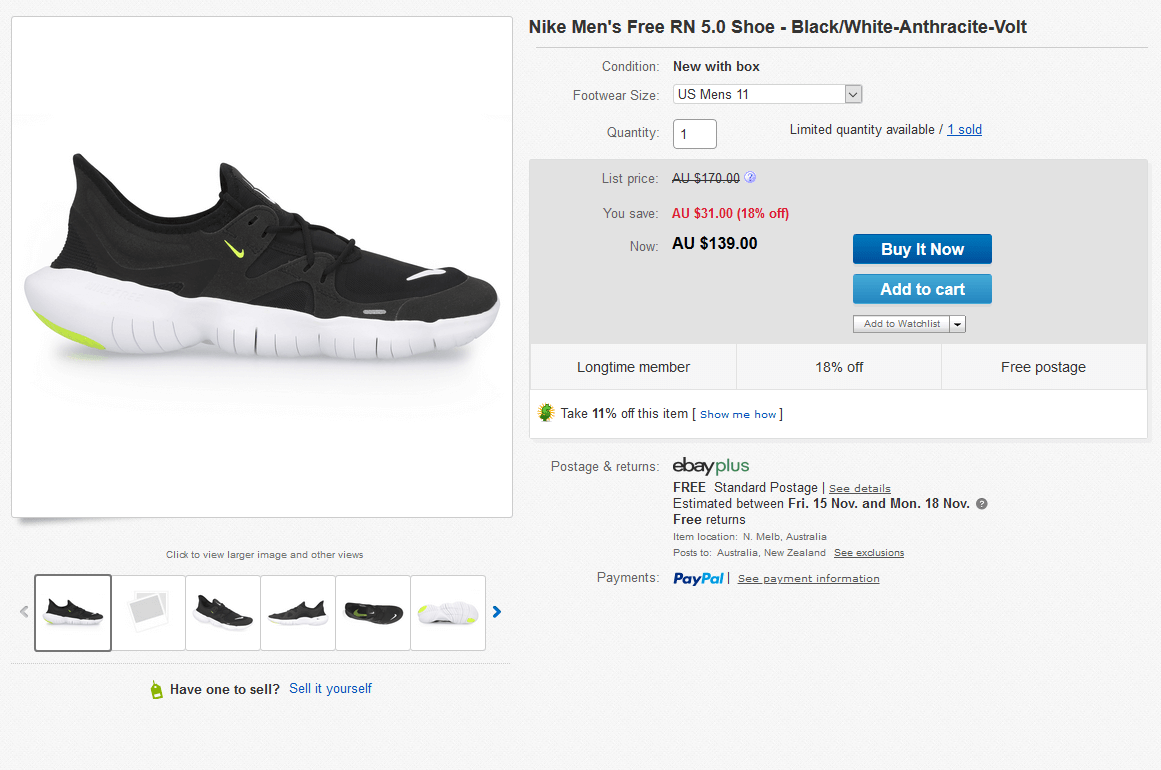 We work in the fields of UI/UX design and art direction.
Whether you are a new or existing eBay seller, the eBay launch plan service is everything you need to be up and trading on eBay with your ecommerce platform.
eBay managed services provides the edge to get your business in front of the competition.
Our dedicated eBay experts will ensure your products are optimised for eBay's search algorithms, will run promotional campaigns, list your products and maintain your eBay store and much more.
Managing your eBay store can be a costly in labour hours, our focus is to provide you with impressive results at a reasonable cost so you can focus on running your business more efficiently.
Working alongside our industry partners, we're able to provide you with a quality eBay design template for your eBay listings to match your website branding to impress your customers.
eBay management in-depth
Why is eBay management important?
Our philosophy has always been to provide scalable solutions to our clients so they can spend time working on their business, instead of in their business.
Our initial launch plans offered the basics to get you up and running to self-manage your store however we found that business owners weren't providing the ongoing love needed to really see their stores blossom.
Simply listing to eBay does not provide the ROI one would expect because of the complexity of eBay's algorithm's and system.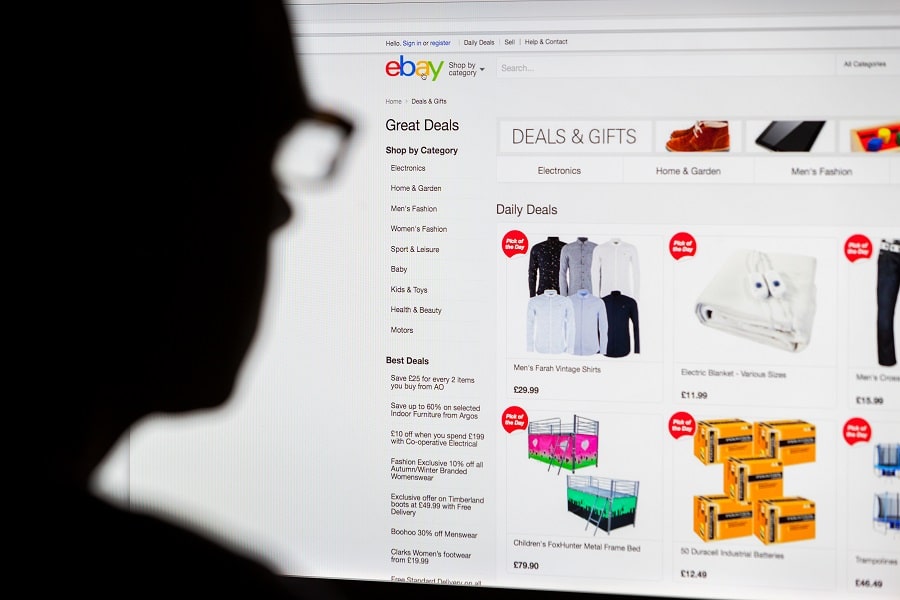 Testimonials
What our clients
say about us.
Customer Support

On behalf of the whole team at Caravan Rv Camping - Thankyou for your assistance and expertise over the last few years. David and his team have been an invaluable asset to our business whilst operating on the Neto platform and we would highly recommend.
Highly recommended

The team at Donohue Consultancy have always been incredibly helpful, responsive and solution driven. I have raised a lot of tickets and have asked a lot of questions... and they have always come back to me to not only fix my issue, but to help me learn how to do it myself where I can (and/or want) to. Highly recommend these guys as support for complex NETO platforms.
The solution experts

Support was fantastic, communication excellent. Website built from scratch, massive data migration & fix ups, solutions for every problem, eBay integration & freight API integrations along with many other tasks. We highly recommend Donohue consultancy!
eBay experts

Thanks to David for making my busy day a whole lot easier. David helped us set up our new Ebay store as well as a few other things we needed sorting. He is easy to get to know and willing to please. Our Ebay store is still in it's very early phase but I was thrilled to score our first sale within two days. Recommend David to assist you.
Let's collaborate
Send us an email,
to discuss a new project.

Or call (07) 3193 8992.
We excel at bridging the gap between business, technology and people.