Brisbane eCommerce Web Design solutions.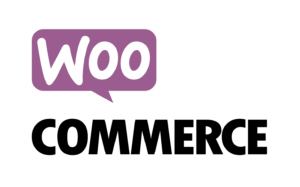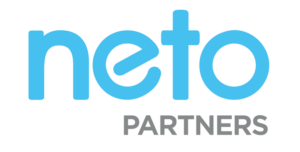 Ecommerce Web Design Brisbane
Take a consultative approach, personalised solution with Brisbane ecommerce web developers in based in Fortitude Valley. An online store is not just about a website, its the systems that help you manage your day-to-day operations, allowing you to scale.
We will provide you with a dedicated specialist from our ecommerce web design team – who can provide exactly the right advice and strategy for your specific situation.
Donohue Consultancy is technology agnostic – we're unbiased when it comes to the use of different technology tools. The concept of 'one size fits all' is foreign to us. We proactively drill down into your processes and create successful tailored solutions.
Our pro-active approach means we empower business owners and their staff to feel confident in the systems they use to drive their day-to-day operations through ecommerce web design.
See our portfolio of our most recently completed projects.
Our focus is on your
business functionality.

We take the time to train our clients on how to use the systems that benefit their business the best in the long term instead of just offering a quick solution.
Our ecommerce web design agency empowers businesses through our strategy, implementation and training methodology.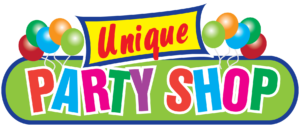 "Donohue have been amazing to work with, if there is a problem they just get the job done. They always delivered what they promised and they get things done straight away. The amazing thing about working with partners, is that I can use their expertise to get tasks done much quicker, and also make them accountable for their work and are focused on getting results"
Hitesh Parmar, Founder, Unique Party Shop.
Save time and money with more efficient systems
As a web design agency, Donohue Consultancy provides retail strategy, ecommerce platform implementation and optimisation services to help you sell more.
We empower businesses through our strategy, implementation and training methodology.
Speak with Donohue Consultancy

about your website today. We have a proven track record of project successes and client satisfaction.