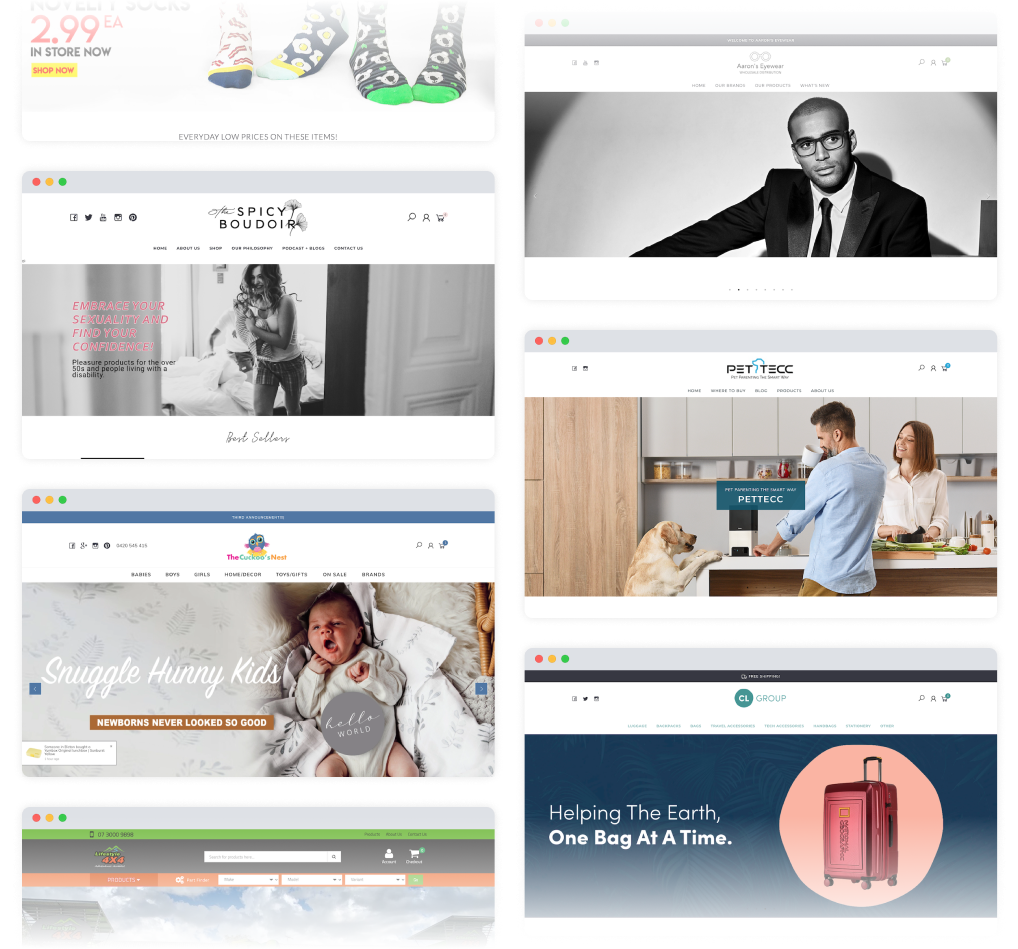 Growing Your Ecommerce Business With Maropost (Neto) Partners
Having a successful e-commerce business in Australia depends on more than your vision. It depends on having the right e-commerce software and web design to transform your goals into an actionable reality. It depends on having the right people supporting you, troubleshooting issues, and helping you convert traffic into qualified leads.
Find out how working with leading Maropost (Neto) partners in Australia can change the game. Call us today.
Book for your free discovery call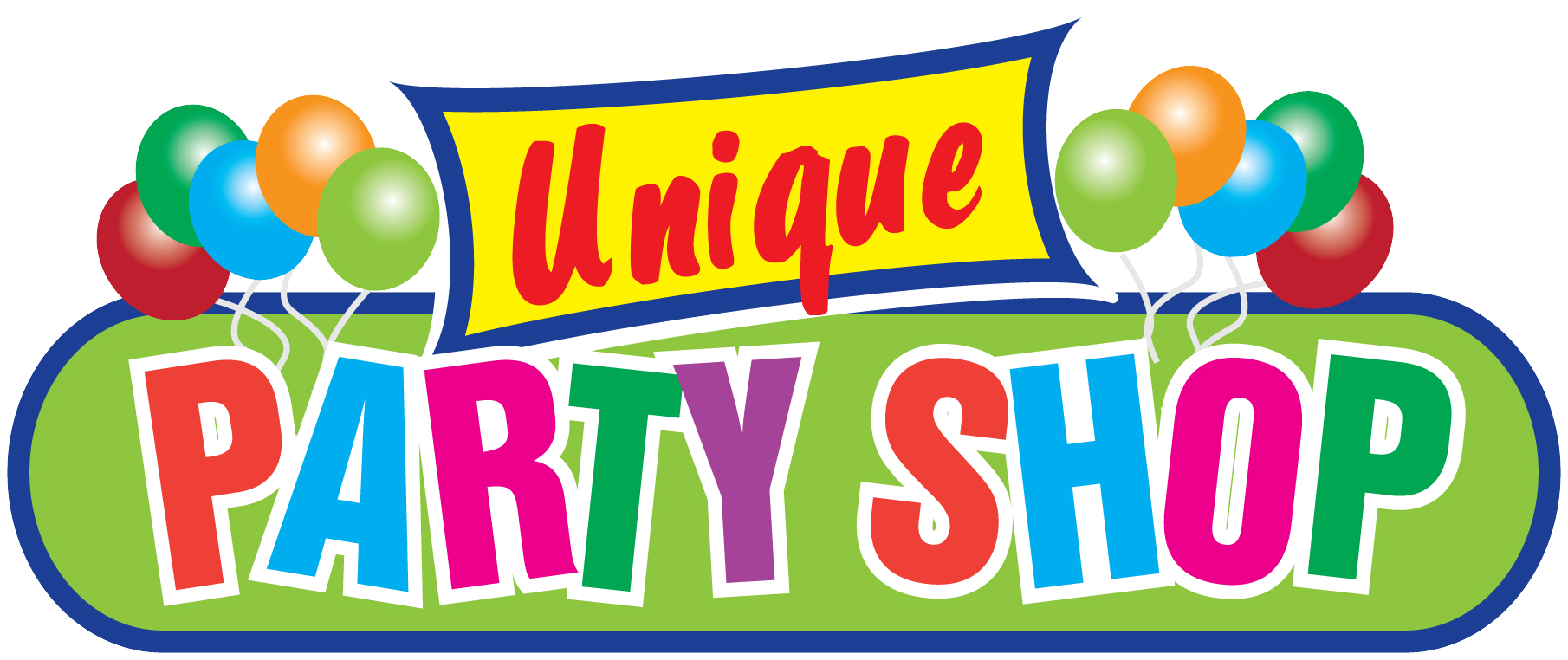 Why Work with Australia's No.1 Maropost (Neto) Partner?
What's different when you work with the best? At a glance:
Expert analysis on which platform to choose for your e-commerce business
A design team that understands which features are most important to achieve your goals
A proven track record of results from Maropost (Neto) partners
Transparent pricing and affordable solutions
Above all, you'll have a team at your back with a single-minded focus on meeting your strategic goals using the best e-commerce software. Your questions will be heard, understood, and answered by professionals with experience working for Maropost (formerly Neto) and comprehensive knowledge of how to use the platform effectively.
Get in touch today to book your first conversation.
Recognising Your Ecommerce Problems, Providing Expert Solutions
The best e-commerce strategies are all about problem-solving. They're about foreseeing issues before they arise, finding an effective solution, and implementing it seamlessly using the right tools.
A problem isn't just something easily identifiable like missing inventory or a labelling mix-up. Problems are things that you might not notice without expert analysis, like a counterintuitive design interface that makes potential customers click away or a lack of scalability.
Everything about your e-commerce set-up needs to be streamlined towards improving results. Here's how working with Maropost (Neto) partners can help you identify problems before they hinder your performance.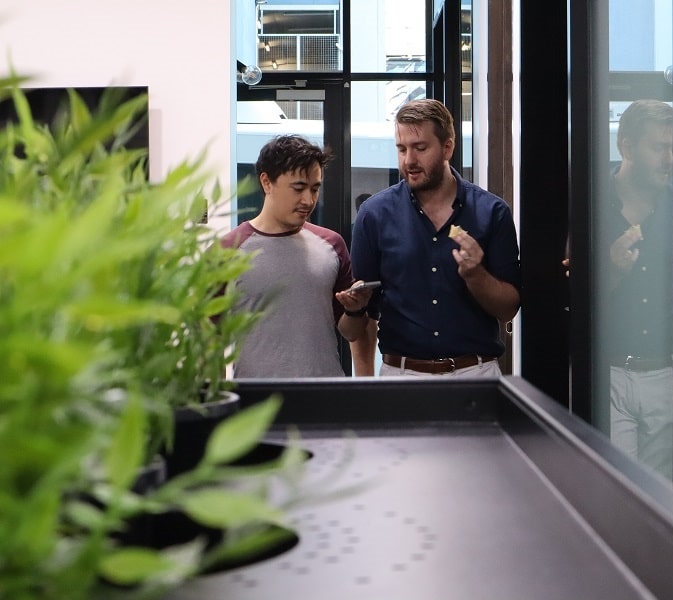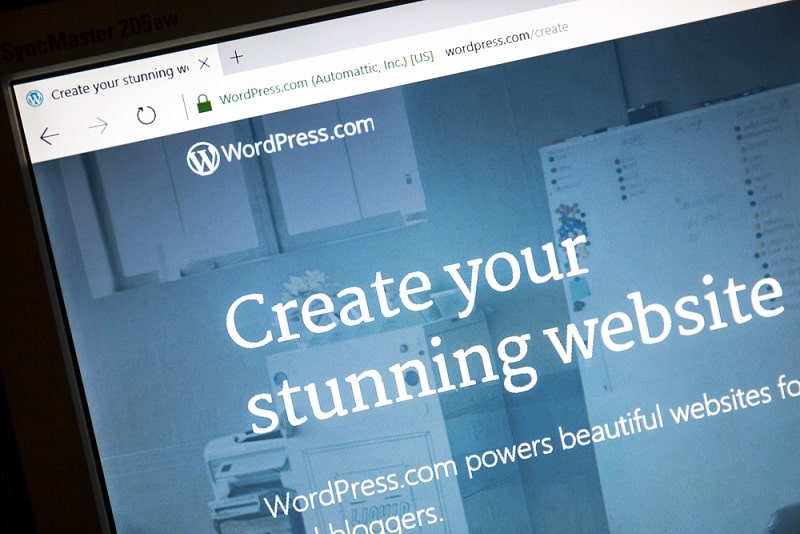 The Problem with WordPress
The first thing you need to know about your partners is that they're not just selling a service. You need to know that it's your business goals that are the priority and that your partners have an open, analytical approach to the best e-commerce software.
We're not going to blankly repeat that "WordPress is a bad platform", because it's not. For purposes besides e-commerce, we frequently recommend WordPress to customers because of its low running costs and superb options.
However, for e-commerce purposes, the biggest problem with WordPress is scalability. Adapting a WordPress e-commerce platform is a major investment in time when you need to scale up or down; it requires a re-think of most features of your website. For e-commerce businesses in Australia that may need to quickly scale their business to meet demand, this is an issue.
Demand is incredibly fluid in e-commerce stores. Even the best web design teams will need extra time and manpower to scale your WordPress site effectively – that's going to lead to higher costs for you as a customer. We try to deliver the most affordable offering for our clients along with the best response times and end product. That's why we don't recommend WordPress for e-commerce.
Shopify is another platform that we use frequently. For certain e-commerce applications, it can be a highly effective platform – but these tend to be very simple and straightforward designs.
For e-commerce businesses with a diverse offering and a focus on continuous growth, the main disadvantage of Shopify is that it has a heavy reliance on plugins. The more you're using, the more convoluted your e-commerce site becomes, making it less secure and slower to load.
This combination is a death knell for e-commerce websites. Your customers need to be able to navigate smoothly from arrival to purchase. Any time a user has to stop and think, you'll lose a high percentage of your traffic. Equally, you don't want your site's security to be compromised by an overreliance on third-party plugins, as this can make you vulnerable to malicious parties.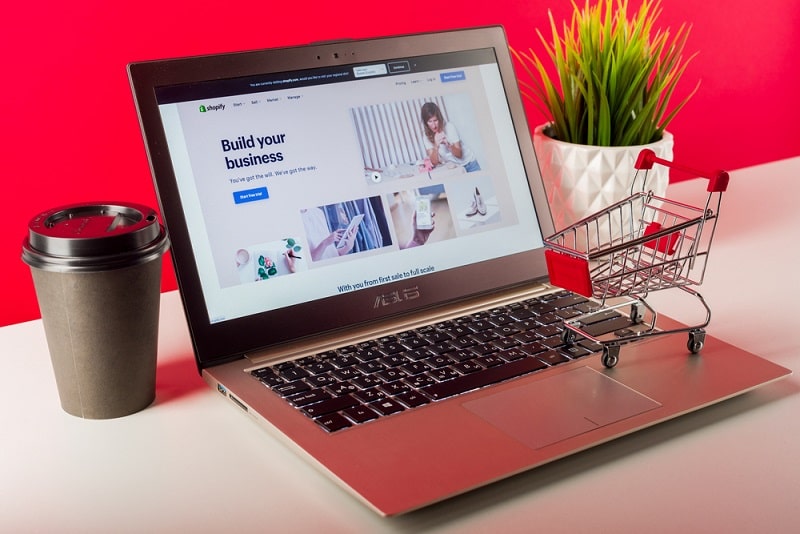 The Solution: Work with Leading Maropost (Neto) Partners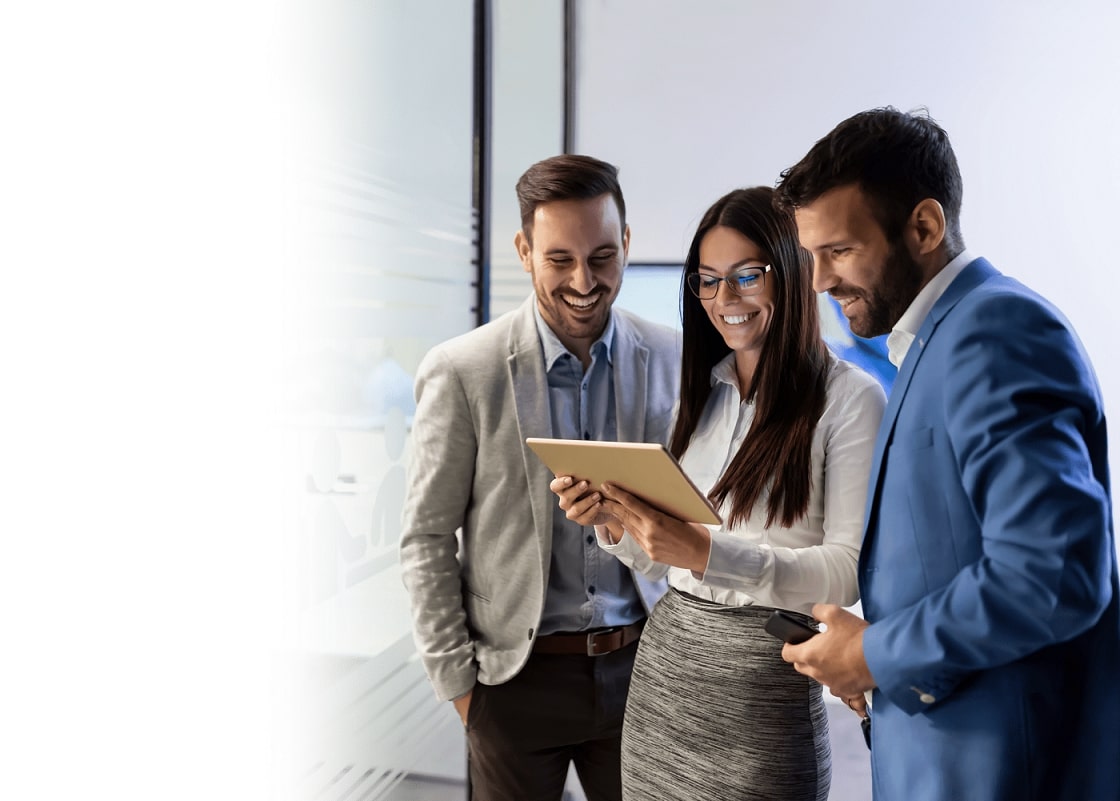 So how is Maropost different? First, it's great for scalability. As an all-in-one platform, it's extremely easy to adjust your digital presence depending on your needs.
If you need to cut back, it's easy to create a scaled-back web presence that still looks professional and focuses on your key targets. If you need to upgrade because of high demand, there's no need for a total rethink of your e-commerce site. Your Maropost (Neto) partners can make adjustments swiftly, minimising the cost for you and allowing you to capitalise on upscaling immediately.
As an all-in-one service, there's much less reliance on third-party plugins than with Shopify. This means you can have a faster-running site with properly integrated security, making your customer's journey from discovery to purchase so much smoother.
Finally, Maropost is designed for the Australian market. From payment screens to analytic tools, its offering is geared towards Australian e-commerce businesses selling to an Australian market. This allows for better optimisation than a one-size-fits-all multinational design that typically favours U.S. consumers.
When you contact us, we'll offer a fair, transparent analysis of how Shopify or WordPress would be advantageous for your e-commerce business. We'll give you a detailed breakdown of why we almost always recommend Maropost over these services, making our analysis relevant to your business needs and goals.
We're Maropost (Neto) partners for a reason – we find it delivers the best results for our Australian e-commerce clients. Your success is our goal. We use only the best tools to achieve that.
Contact us today to book a discussion.
Book for your free discovery call
What Does Maropost Bring to Your Ecommerce Business?
Below are just some of the features that make Maropost stand out from the competition in the Australian market.
While you'll have a professional team supporting your operation, your dashboard should allow you to easily manage the day-to-day running of your website. The dashboard layout on Maropost is intuitive and easy to use, a key advantage over competitors like WordPress.
The range of themes, buttons, and menus you'll find on Maropost are more professional-looking and accessible than those offered by competitors. WordPress suffers from an overabundance of options, while many Shopify designs are provided by third parties and are less stable. Welcome your customers with an attractive, high-functioning homepage.
Everything on Maropost is integrated neatly into the platform. This improves performance and enables you to make changes quickly as well as creating a neater, smoother buying journey for your customers.
As Maropost (Neto) partners, we see scalability as a priority for our clients. We're here to grow your business. Your web presence needs to be easily scalable for this reason. Maropost simply makes this much more straightforward.
Get access to advanced retail analytics to help you make smarter business decisions. Maropost's retail analytics features are integrated into the platform, meaning you'll need to spend less time moving between other analytic platforms. They're also well laid out and easy to understand.
Too often, the payment screen is a hurdle for customers. The payment features on Maropost are designed for the Australian market, load quickly, and mean your customers don't have to pause for thought before converting.
You'll never have to ask "how do I find this" again. As Maropost (Neto) partners, we aim to empower you to take control of your e-commerce website, and the accessible sellers' tools offered by Maropost mean that you can have complete control over your operation.
It's not just the internal web design features that we consider superior on this platform. It offers excellent warehousing management solutions, allowing you to get deliveries and orders in and out on time and ensuring you'll always have the right warehouse space when scaling up or down.
Maropost makes accurate, professional labelling extremely simple. It allows you to automate your labelling system, cutting down on hours and costs.
Your customers need to be sure that they're making payments that are protected by leading software. Maropost integrates the highest level of payment protection into its purchasing system, meaning that you can guarantee quick, safe payments.
The platform allows you to manage inventory across multiple locations. It integrates barcode management for more accurate stock-taking and provides all information in a centralised, well-designed interface.
Maropost doesn't just make it easy to work with platforms such as Amazon and eBay in addition to your digital home. It offers bespoke integration with the Australian versions of leading e-commerce sites, which is a major advantage over its competitors and makes your customers' journeys so much easier.