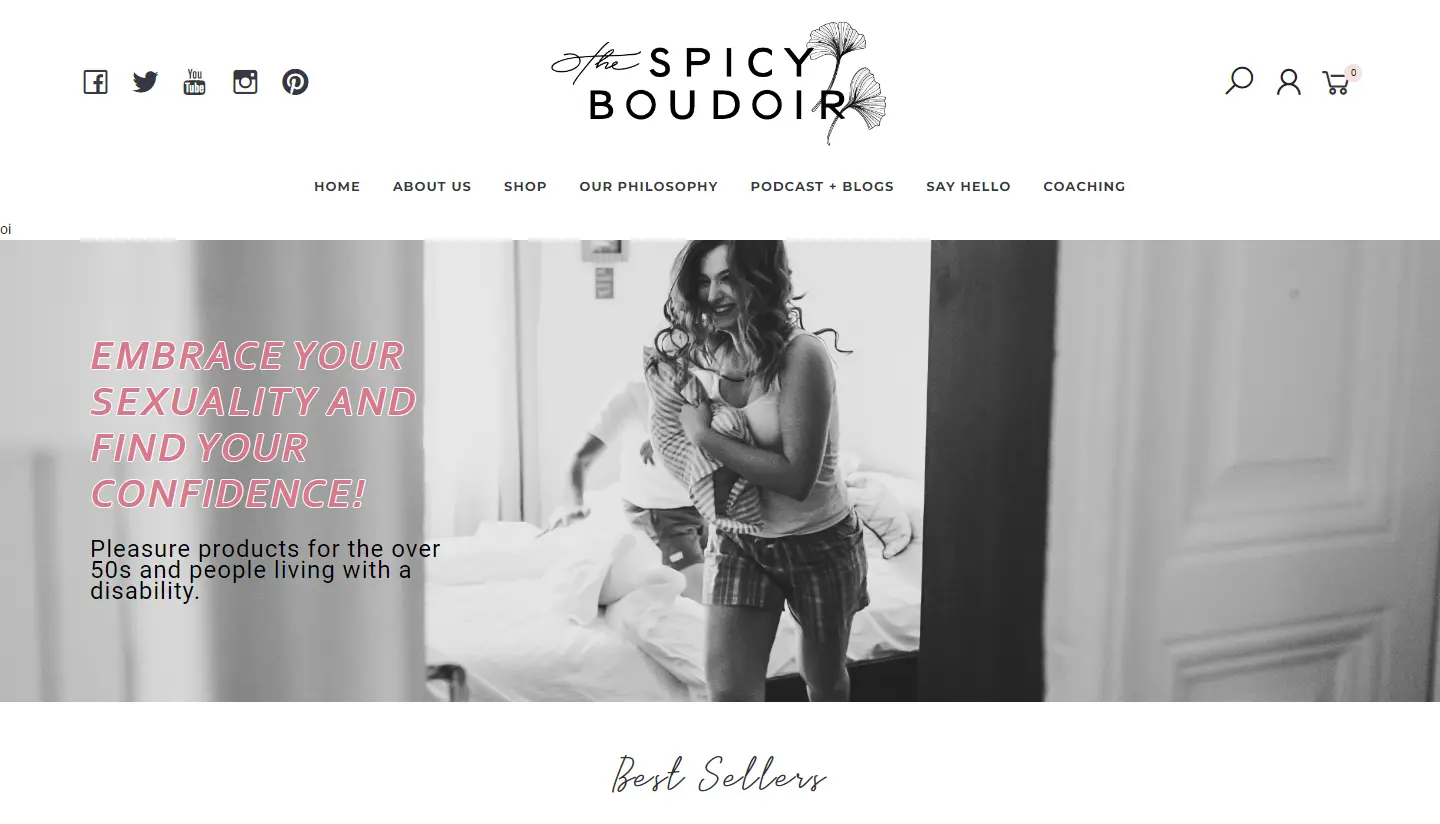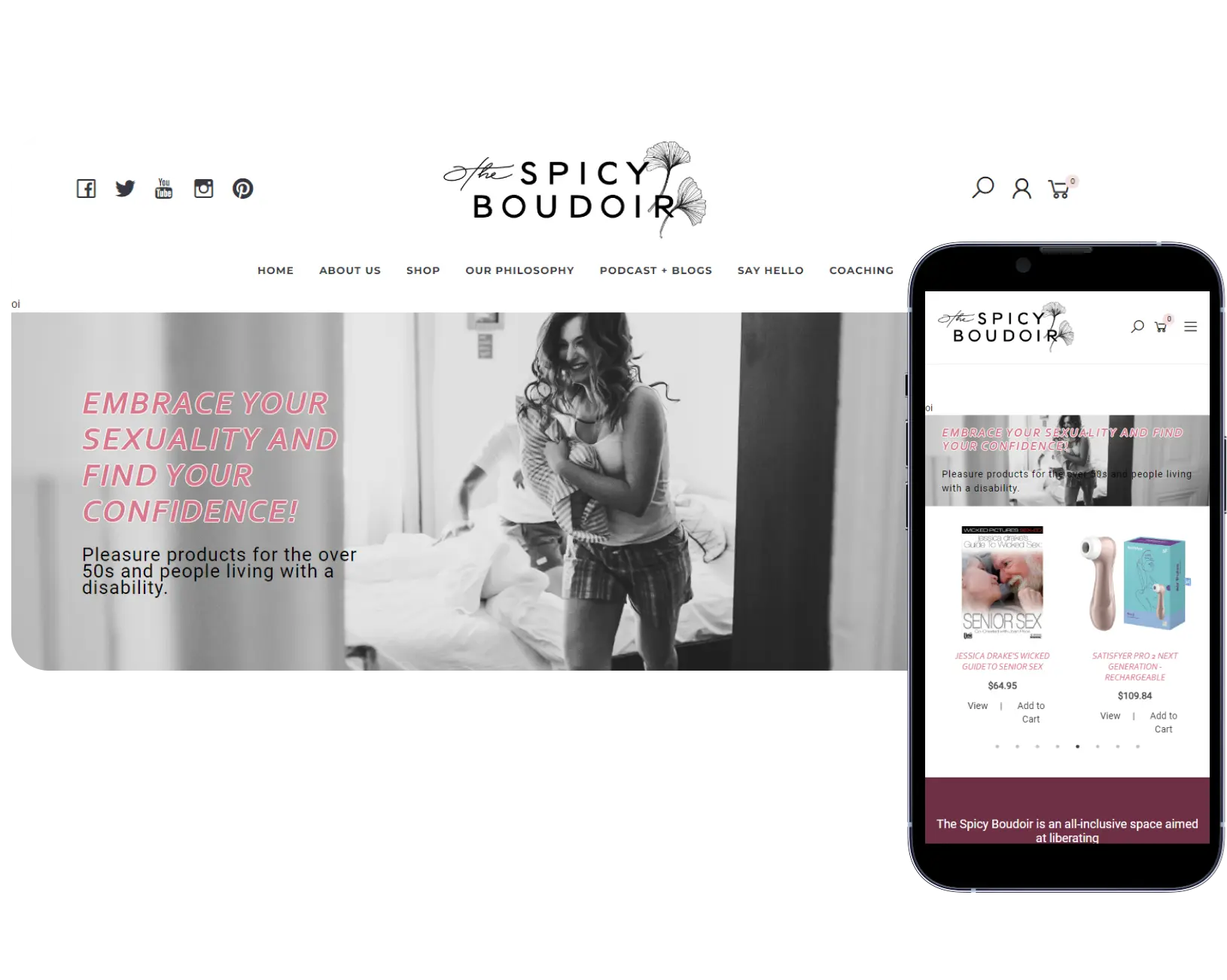 The Spicy Boudoir is an all-inclusive space aimed at liberating sexual wellbeing from behind closed doors. Regardless of gender, age, mobility or size, they champion for sex positive change, stripping away the stigma and stereotypes to create an empowered community
free to explore and express their sexuality.
The Spicy Boudoir has since featured in the Sydney Morning Herald and many Australian podcasts.
Open Project