Donohue Consultancy began with a vision of taking business owners to the next level of success.
Donohue Consultancy takes the guess work out of learning and navigating the ever-changing world of ecommerce.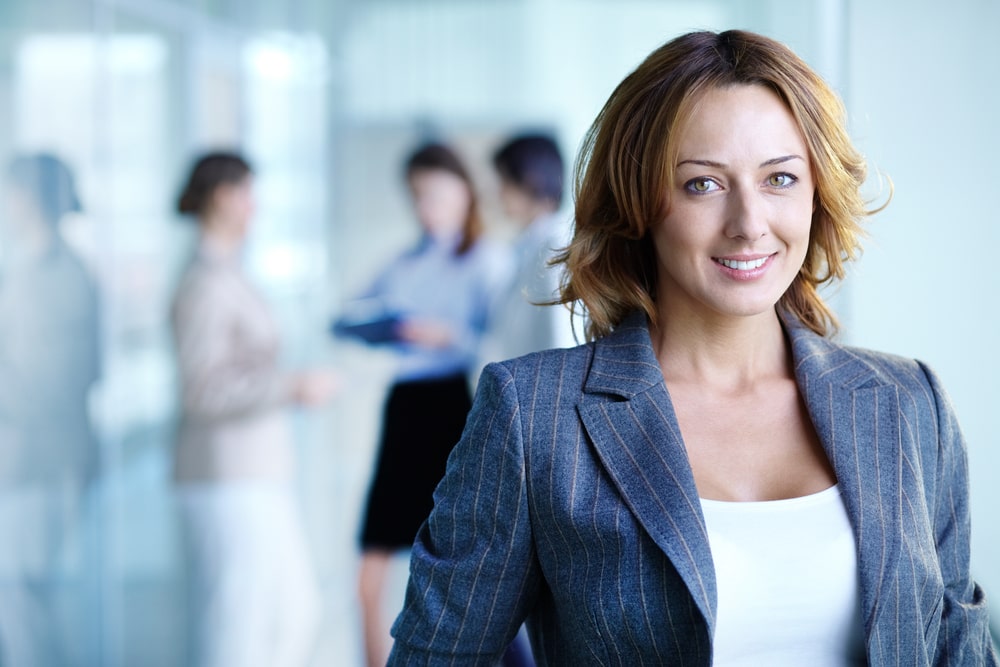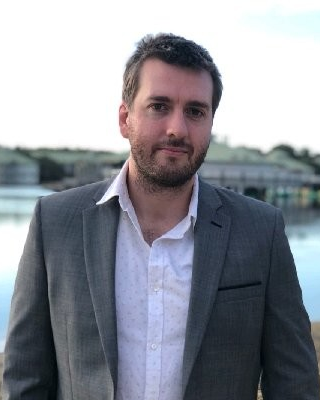 The ecommerce industry saw significant YoY growth in the lead up to the pandemic, now ecommerce has solidified it's future in 4 in out of every 5 households across Australia.
Ecommerce can be both a scary and exciting one for business owners. Navigating through platforms, limitations, various addon's, technical work and then trying to find how that all fits in with your business model.
I saw how business owners were either overwhelmed or underwhelmed with information and were left to guess big decisions for their business.
That's how Donohue Consultancy was born. I worked within the industry helping thousands of business owners create successful websites that help them scale.
Anyone can build you a website - we build businesses
There is a lot of website designers who will build you a website and wave goodbye. That's not our business model.
Our focus is on understanding your businesses progress, pain points and ultimately its directions and goals and put together a project that exceeds those expectations.
As an ecommerce consulting agency, it's our job to consult you and to steer you in the right direction with a solution that scales your business for the next level of success.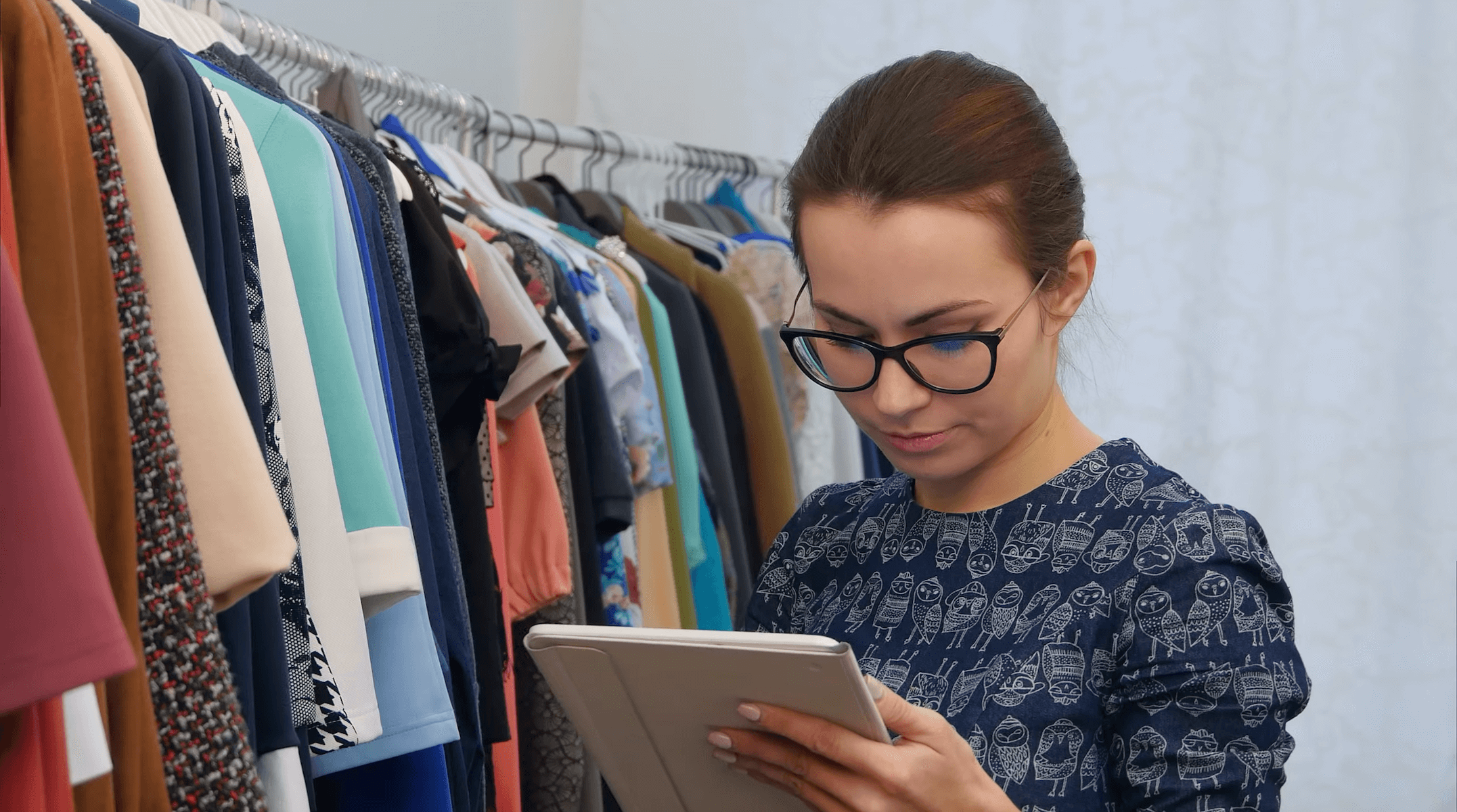 Experience the difference of an Ecommerce Consulting Agency
Re-platforming or starting a new ecommerce project can be daunting and stressful. When you come on board with Donohue Consultancy, you are given access to our project management software so you can track where your project and the detail of every single task in real-time.
A project manager with real ecommerce experience is with you every step of the way from start to finish.
You'll receive comprehensive training on the platform so fully understand your project and how to manage it moving forward.
You'll also be followed up by one of our 'after go-live' support team to confirm your happiness with your finished project and talk to you about the next steps to accelerate your success with our digital marketing services.