Web Design for Success
Get your free in-depth website audit.
Donohue Consultancy is a web design agency specialising in helping
businesses optimise their eCommerce websites for success.
Contact us today to book your consultation.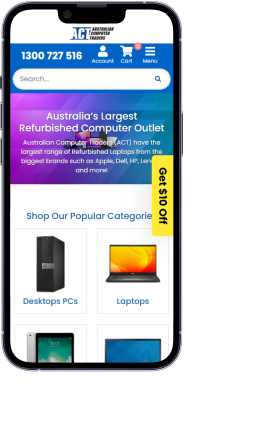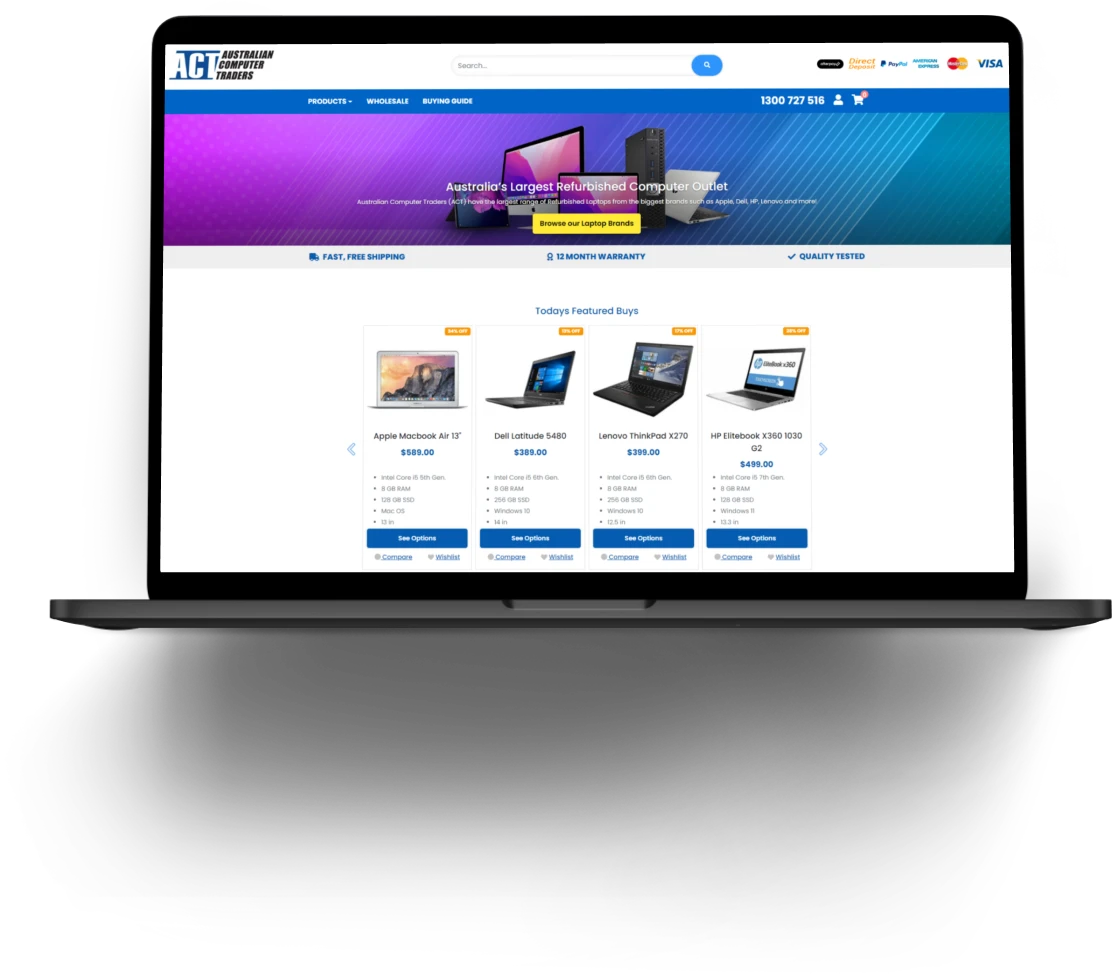 Donohue Consultancy

Your eCommerce Partner
It's not just about having a beautiful website.
It's about understanding how to make that website work for your business and convert visitors into customers.That's where Donohue Consultancy comes in
Book a free consultation today
We transform businesses by teaching them how to optimise their eCommerce website and increase sales.
Get Started
Professionalism
Thank you so much to the team at Donohue Consultancy! I couldn't be happier with the service and the end result of our web design.
I can't wait to work with you again in the future!
Web design
Thanks David and team for your professional assistance. The team were considerate of our needs, knowledgeable of the platform and the work was performed promptly to expectation.
Team communication
Team was communicative and on time. They efficiently setup our online store, provided really insightful business advice and trained us so we felt comfortable using a new system.
Bundled with


everything you need.
Your package includes visual aids through every step of the way to ensure you get that best quality result with opportunities to change your mind throughout.


See Visual
Concepts

Mock-ups In
Figma

Opportunities
For Revisions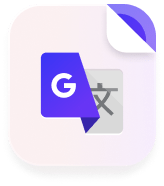 Ready.
Industry standard coding to boost your organic SEO in line with Google's services.
Present your


brand at it's absolute best.
With beautifully designed and skillfully crafted designs to match your brand and budget.
See Portfolio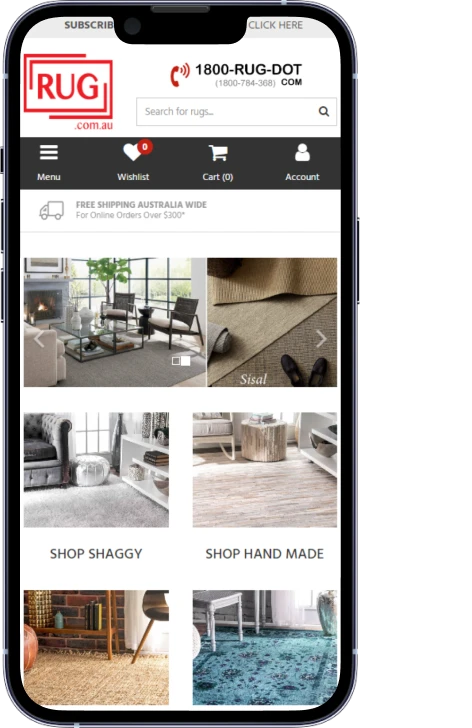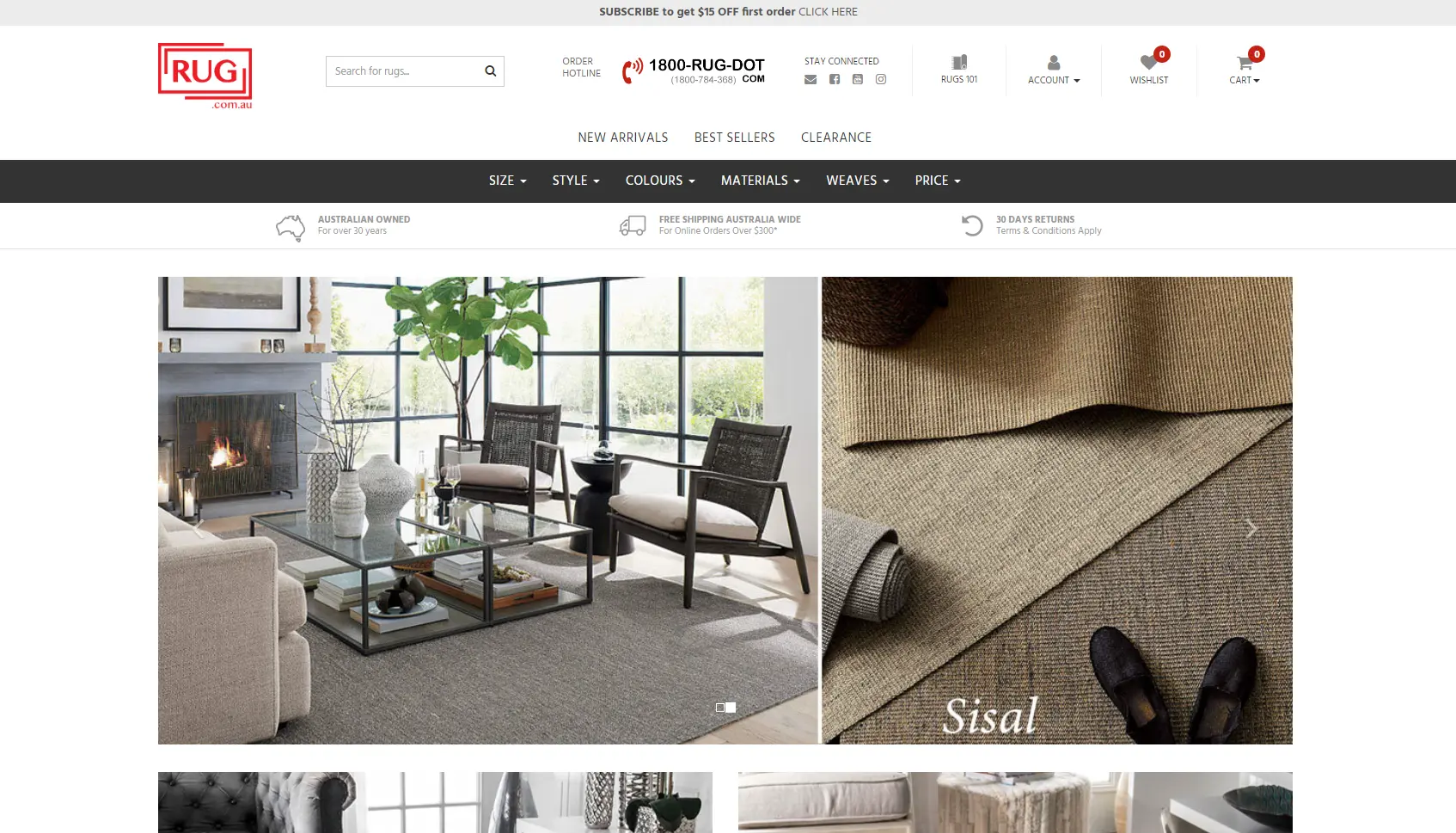 What To Expect From Donohue Consultancy
At Donohue Consultancy, we pride ourselves on providing the best possible service to our clients. Shopify website design is our speciality, but we also offer a range of other services to help businesses succeed online.

A free consultation
We will sit down with you and discuss your specific needs. This is a chance for us to get to know you and your business.

An individualised plan
We're not a typical web design company. We don't believe in cookie-cutter solutions. Instead, we will create a unique action plan tailored to your business.

Expert advice
Our team of eCommerce experts has years of experience in the industry. We will share this knowledge with you and help you make the best decisions for your business.

A partner for life
In addition to web design and development services, we also offer ongoing support and maintenance. We will be there for you every step of the way, ensuring that your website is always performing at its best.
Choose the way


to showcase
your business.
Build your online presence with a beautifully crafted website to impress your customers and to boost more sales.
See Portfolio
Mobile Responsive


designs.
Built for the modern shopper to sell across desktop, tablet and mobile.
See Portfolio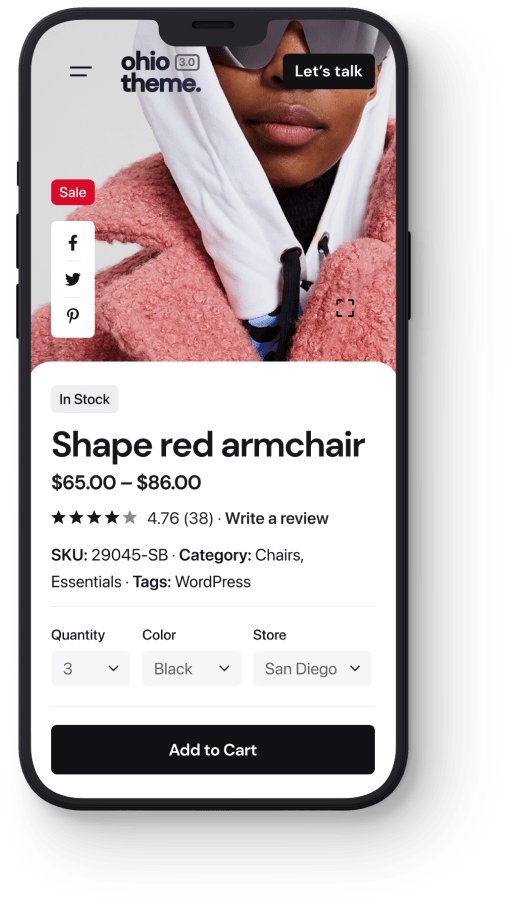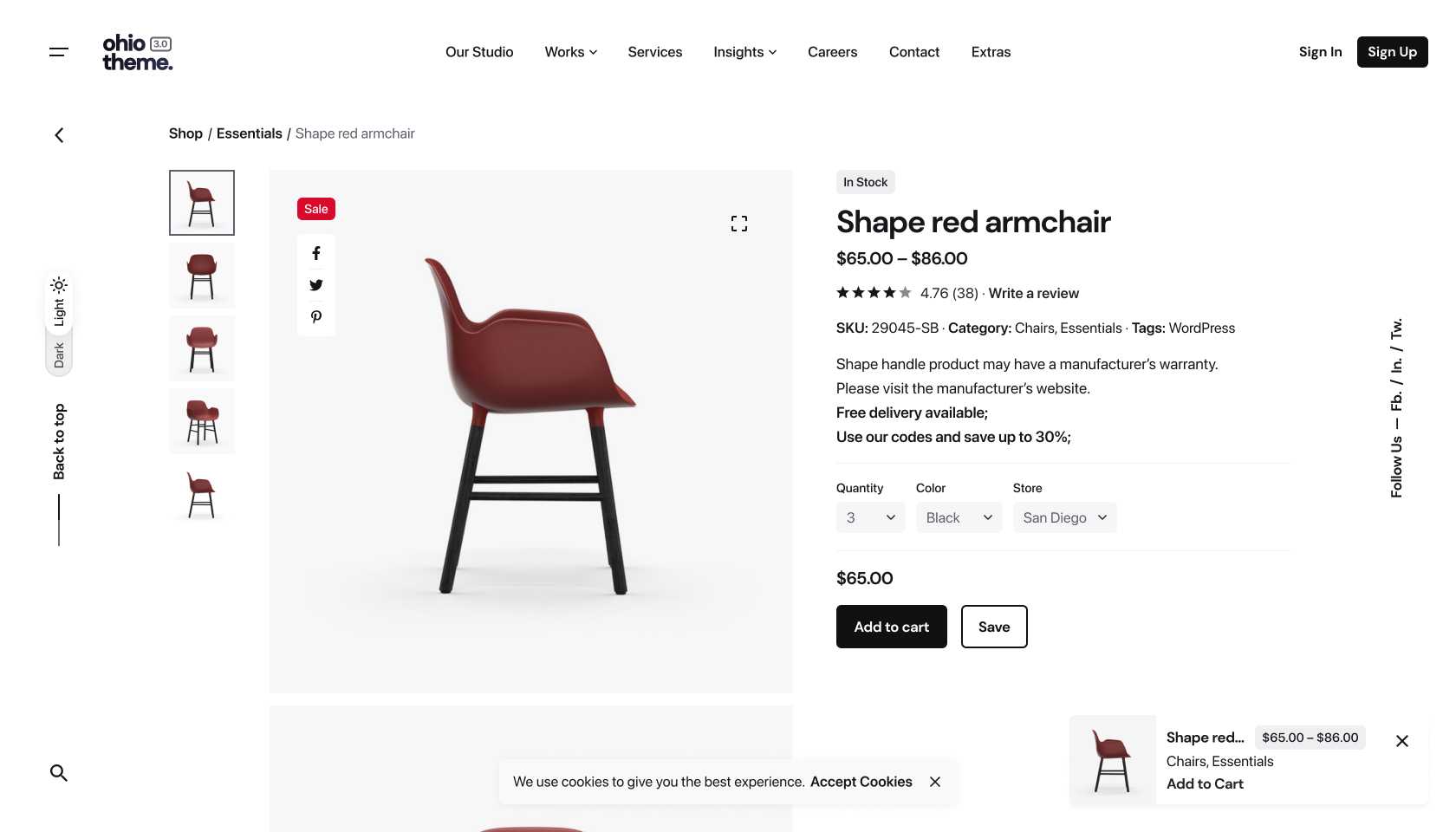 Your customers will love website development that follows the user experience all the way through
to checkout.

Highly adjustable
designs
Change banners, text, images and featured products without coding.

Feature rich
cart experience
Improve conversions with a seamless checkout experience.

Multi-functional
product pages
Customise products, create bundles, choose variations and add options.

Responsive
design
Design that works seamlessly across all your devices.

Navigate with
mega menu's
Make your search smarter and
increase conversions.

Fast user
experience
Fast load times to keep customers happy.
We are a team of eCommerce experts who have worked with some of the biggest names in the industry. From the auto industry to high-end fashion, we have the experience and knowledge to help businesses succeed online.
We have studied the most successful eCommerce websites and come up with a tried and tested method for optimising your website for maximum sales. We call this the Donohue Method.
From web design services to conversion rate optimisation, we offer a comprehensive suite of services to help businesses grow. In a nutshell, The Donohue Method consists of four key steps:

Analyse
We look at your current website and see where there is room for improvement. This includes everything from the design to the user experience.

Plan
Once we have analysed your website, we will put together a plan of action. This plan will detail what needs to be done to optimise your website for success.

Implement
We will then work with you to implement the changes that need to be made. This includes everything from redesigning your website to adding new features.

Monitor
Finally, we will monitor the results of our efforts and make sure that your website is performing as it should be. If necessary, we will make further changes to ensure you get the most out of your eCommerce website.
Optimised


for fast loading.
Highly performed by having a good structure
and well-written source code.
Designs includes much smaller CSS
and JS files in our packages.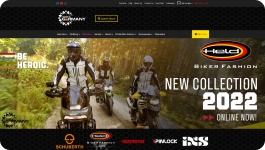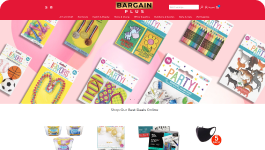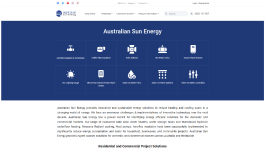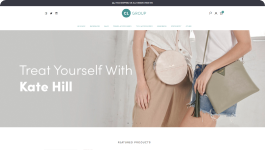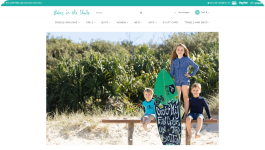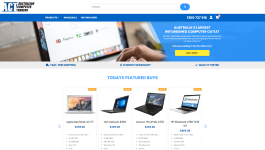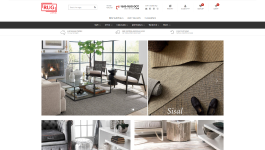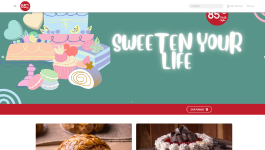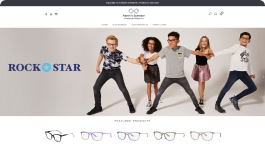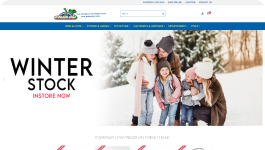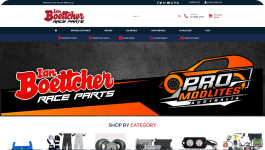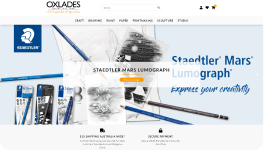 Website Designs


that convert more sales.
Save time and get started with any of our carefully crafted inner pages and UI elements.
Start creating


a beautiful site.
Whether you're looking to revamp an existing website or starting from new, our specialists can discuss your options for maximising your SEO efforts and conversions through design.
Ready to take your business to the next level? Contact us today to book your free consultation. We can't wait to help you grow your business!